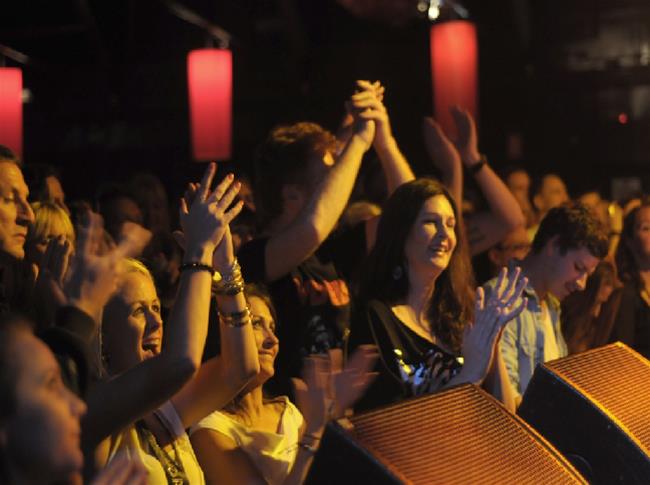 Fly By Night Musicians Club
The Fly is located in a heritage listed building in the heart of Fremantle and is renowned for its acoustics and ambience. The Fly has gained a solid reputation for the presentation of high quality national and international acts.
Details
Description
The Club was founded in 1986 by Musicians and Music lovers, and it remains one of the few venues that remains dedicated to the music!

The Fly By Night Musicians Club has a rich history of musicians, actors, comedians, and even circus performers who have showcased their talent on the Fly's stage over the last 20 years with local, national and international artists performing at the club.

The Fly has seen the beginnings of some of WA's biggest bands including the John Butler Trio, The Waifs, Eskimo Joe, The Flairz, The Panics plus many more who have started off their careers at the club.

Other popular acts who have played at the Fly include Ani Difranco, Augie March, The Go Betweens, Missy Higgins, Paul Kelly, The Whitlams, The Black Keys, The Beautiful Girls, Francoiz Breut, Bic Runga, Lior, Xavier Rudd, Richard Thompson, Lloyd Cole, Eric Bibb, plus many more.
Location