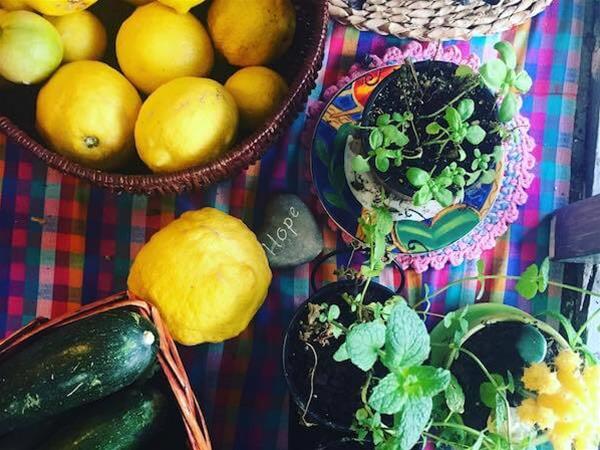 Chic Pea Café is a vegan Cafe, with plenty of gluten free choices. We have a variety of Burgers, Quiche, changing hot dishes like curry or soup and sweets.
Open Days/times:Thurs - Sun
Facilities:Catering,Family Friendly,Takeaway
Details
Facilities:Catering,Family Friendly,Takeaway
Breakfast:Friday,Saturday,Sunday
Lunch:Thursday,Friday,Saturday,Sunday
Dinner:Friday,Saturday,Sunday
Description
Chic Pea Vegan Cafe opened its doors first in January 2017. Myself (Mica) grew up in Germany in a Restaurant that has been in our family for four generations (my sister just took over as the 5th). My Papa is a Chef, and I learned from a young age what tastes good. For a few years I had been dreaming of my own little Cafe, and since I have seen behind the curtains of the food business industry there was no way I was selling any animal products.
My Vision & Mission is to show everyone how delicious vegan food is, and vegans are not missing out on any flavours! I like to veganize dishes I have grown up with, and want to show that everyone can do it.
Location