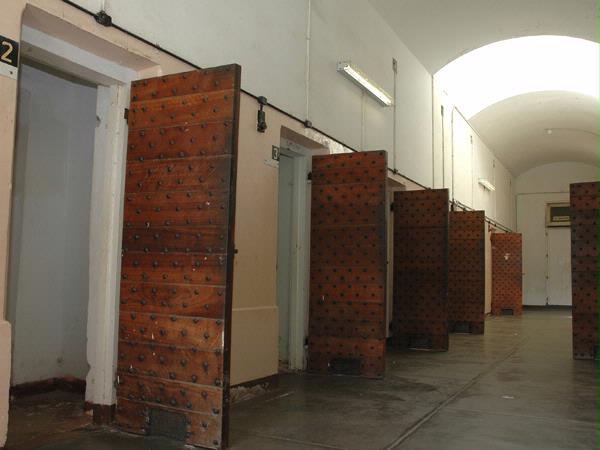 Doing Time at Fremantle Prison
Fremantle Prison holds the key to history, mystery and fun. Step inside and do time on a fascinating Prison Day Tour, Tunnels Tour adventure or spooky Torchlight Tour.
Details
Tour Locations:Fremantle Prison
Suited For:Families
Open Days:Monday,Tuesday,Wednesday,Thursday,Friday
Description
Fremantle Prison is one of Western Australia's premier tourist attractions and is the first building in the State to be inscribed on to the World Heritage list.
The Prison was built by convicts in the 1850s and was used as a place of incarceration for almost 140 years. Decommissioned as an operating maximum security gaol in 1991, the empty prison with its solitary cells and gallows is a monument to a system of punishment that is uncomfortably recent.
If the walls of the Prison could talk they might tell stories of loneliness, pain and suffering. As a place of execution between 1888 and 1984, 43 men and 1 women were hanged there.
Step inside and do time with Fremantle Prison's experienced guides on a range of Prison Day tours around this fascinating site. Daring escapes and colourful characters feature in tales laced with prison humour. Artwork on cell walls speak volumes, from the classical to the vibrant Aboriginal images.
Visitors with a spirit for adventure can explore the one kilometre labyrinth of tunnels built more than a century ago under the Prison on a Tunnels Tour. Equipped with hardhat, overalls, boots, headlamps and harnesses visitors are locked into the ladder system and descend 20 metres into the depths below. Skilled guides lead the trek through dry sections of the tunnels by foot, then visitors board replica convict punts to explore the submerged passageways accessible only by boat.
For a spooky experience you can't go past an eerie Torchlight Tour. Cringe at the rotten, the wretched and inhumane as the tour guide delves into the darker side of the Prison's history. Be warned – there are a few surprises along the way and these tours are not for the faint hearted.
Bookings are essential for Tunnels Tours and Torchlight Tours, call (08) 9336 9200.
For more information on WA's World Heritage listed tourist attraction visit us at www.fremantleprison.com.au
Location