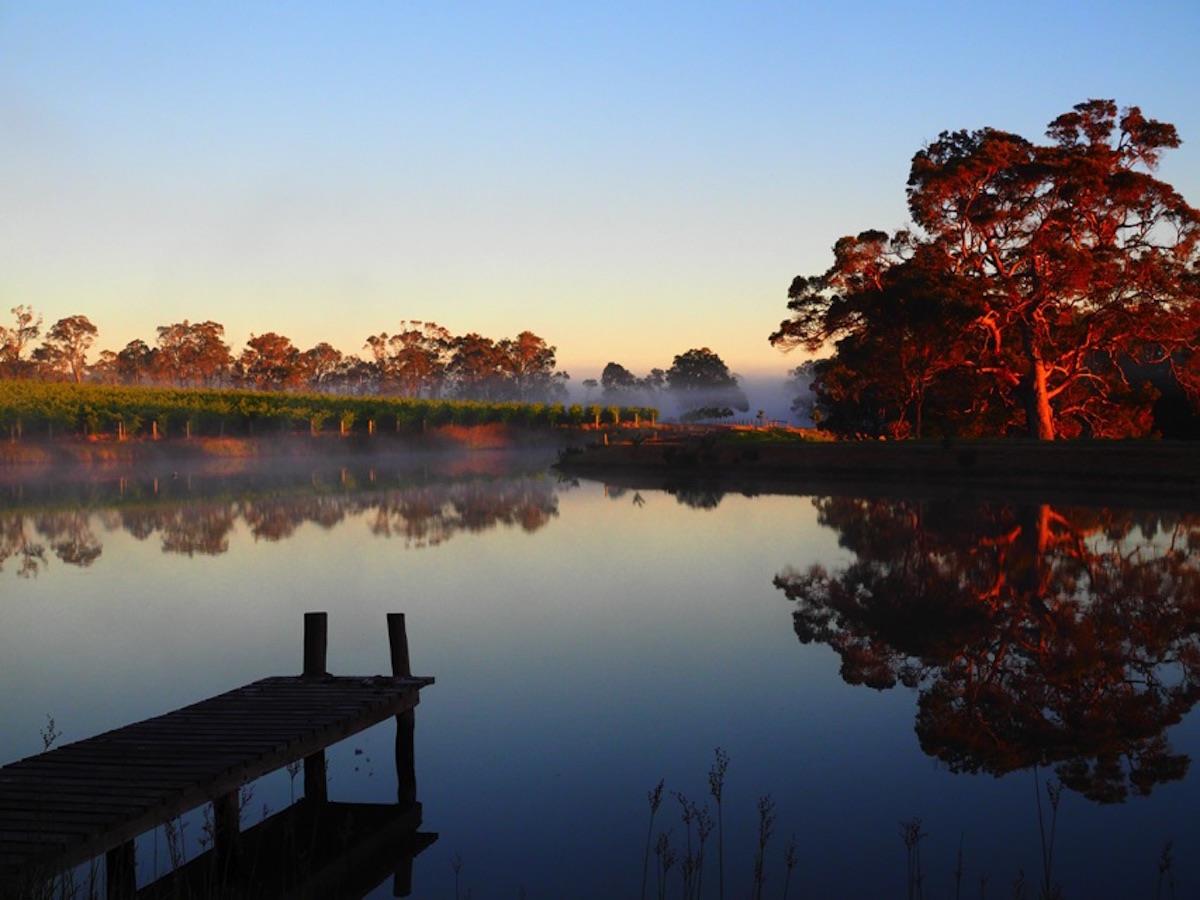 A holistic viticultural winery producing a range of handcrafted low-intervention wines in Margaret River's charming southern region.
Wine Region:Margaret River
Wine Variety:Merlot,Semillon,Cabernet Sauvignon,Chardonnay
Details
Winemaker:François Ribaud
Facilities:No Cellar Door
Description
From July 2017, viticulture and wine making is under the control and philosophy of Revelation's vineyard manager/wine maker. Mr François Ribaud.
Revelation believes in low intervention holistic wine making, to express 'the place' in the wines by using only wild yeast, composts, herbal and fermented preparations and biodynamic practices. Trusting nature's intelligence, Revelation dedicates a lot of time working with the vines to produce the best fruits and create interesting and complex wines.
Varieties include: Chardonnay, Sauvignon, Semillon, Merlot & Cabernet Sauvignon.
Location