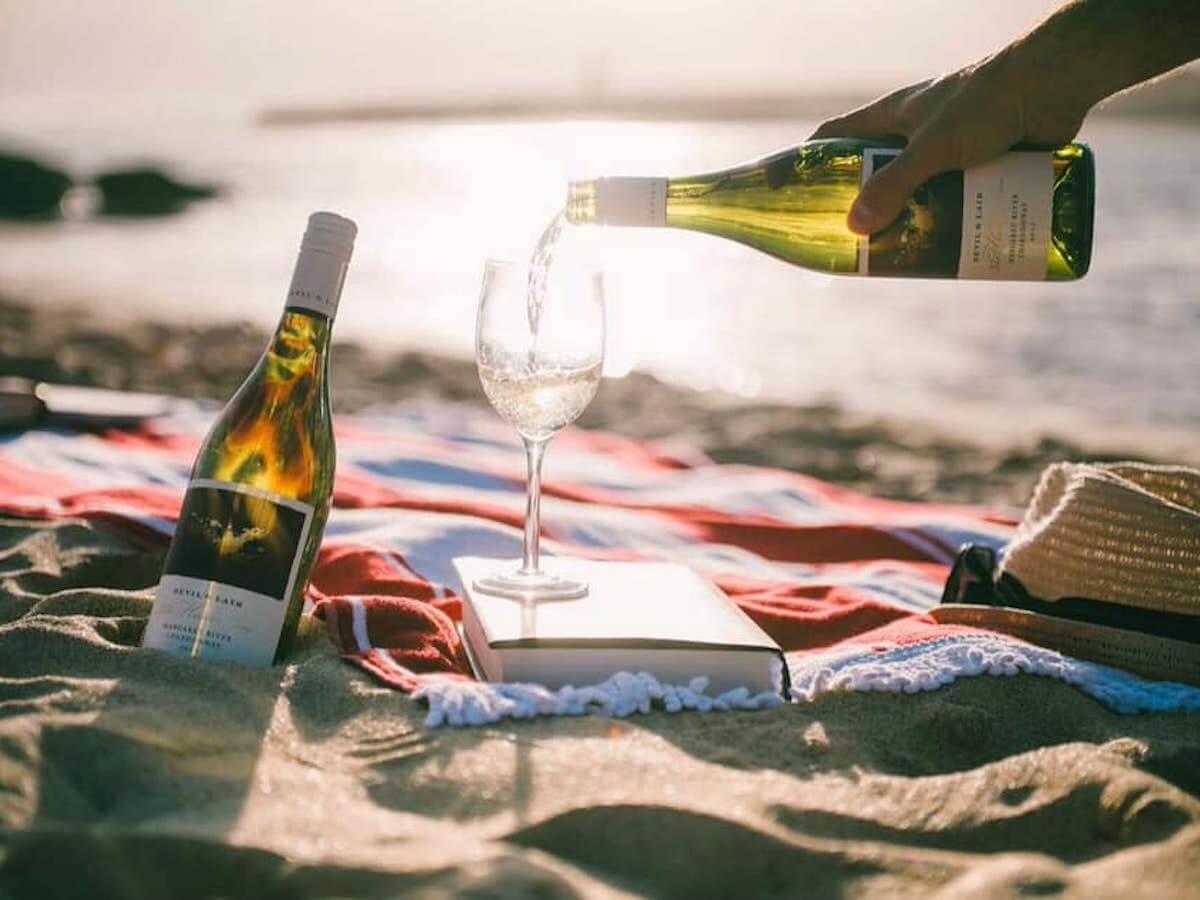 Deep in the South of Margaret River near towering karri trees and the 'Devil's Lair', a hidden Cave with evidence of life dating back 50,000 years, stunning Cabernets and Chardonnays are produced.
Wine Region:Margaret River
Wine Variety:Dessert,Sparkling,Cabernet,Chardonnay,Classic Dry White,Rosé
Details
Vineyards:130 hectares
Facilities:No Cellar Door
Description
The Cave is recognised as one of Australia's most significant archaeological sites, holding evidence of life from 50,000 years ago. It was here that Phil Sexton, then an archaeology student and later Devil's Lair founder and WA hospitality legend, found himself considering the idea of creating a wine label. In 1981 Phil purchased land nearby and the Devil's Lair wine story began.
Devil's Lair is known for its meticulous winemaking standards and environmentally focused viticulture. Their efforts towards sustainability have earnt them national Entwine accreditation. For every hectare of vineyard planted on the property, there is 1.14 hectares of natural vegetation retained or planted.
The Wines
The Devil's Lair winemaking philosophy is to be meticulous, to continually question and challenge, and to refine a winemaking style that is as much about intuition as science. The label focuses on the varieties that fare best in Margaret River. Their chardonnays are known for their taut acidity, minerality, length and subtle oak, while the Cabernet is typically complex and layered with lively aromas. Three tiers enable all budgets to find their perfect Margaret River wine.
Wine Tasting
No cellar door.
Halliday Rating
5 Red Stars
Location