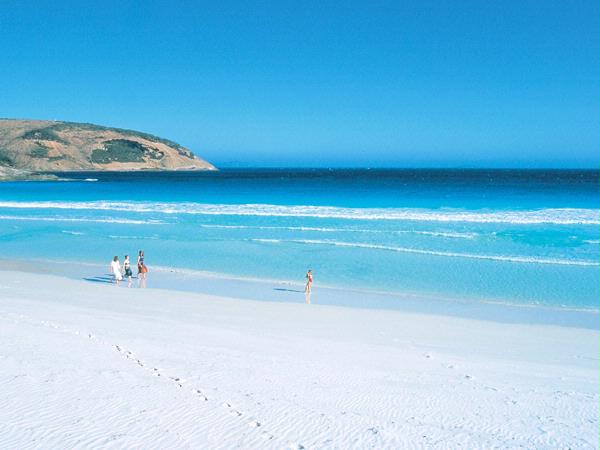 Cape Le Grand National Park
Cape Le Grand National Park, 60 km east of Esperance by sealed road, features attractive bays with white sandy beaches set between rocky headlands.
Details
Description
Inland, the Park protects an undulating heath-covered sand plain interspersed with swamps and freshwater pools. In the south-west corner of the Park massive rock outcrops of granite and gneiss form an impressive chain of peaks including Mt Le Grand (345 m, Frenchman Peak (262 m) and Mississippi Hill (180 m).
Location
Address: Cape Le Grand Road,Esperance,WA,6450
Phone: (08) 9071 3733
Email: