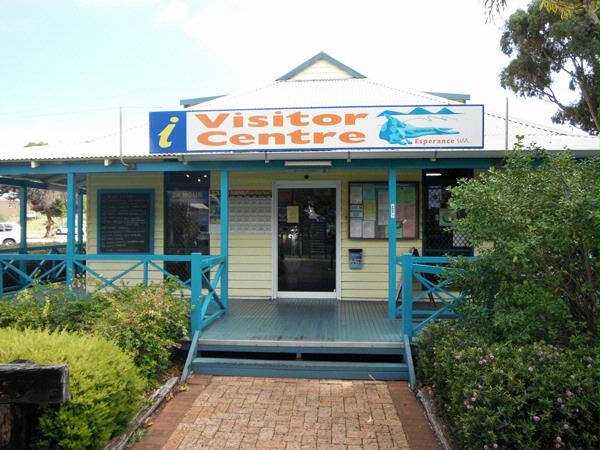 Sweeping ocean vistas, pristine beaches, a rugged but accessible archipelago, wetlands of international importance and a rich tapestry of flora and fauna… Come and see us in Beautiful Esperance!
Details
Description
The friendly and knowledgeable staff at the Visitor Centre can help you with all of your holiday requirements: accommodation, local tours, cruise bookings, bus bookings, W.A.National Parks Passes, maps and great souvenirs. After visiting our friendly visitor centre staff , take a walk along our heritage trail and enjoy learning about the history of Esperance culminating at the Esperance Museum.
Visit our website to help you plan a perfect stay, or call us toll free on 1300 664 455 for information and bookings.
Location