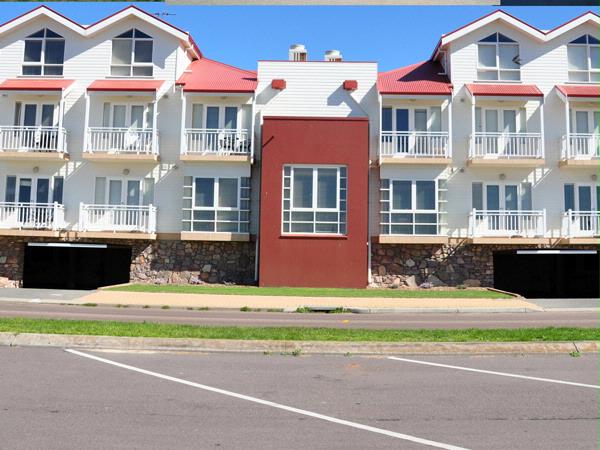 The Jetty Resort
The Jetty Resort offers excellent Esperance accommodation and car hire services. Or accommodation ranges from hotel / motel styled rooms to self contained 2 bedroom apartments.
Details
Online Booking Link:www.thejettyresort.com.au/bookings.php
Type:4 - 5 Stars,Hotel/Resort
Facilities:Pool,Room Spa
Description
Situated on the South East's magnificent coast, across from the town's famous Tanker Jetty. Our Esperance car hire service offers car and bike rental at very competitive rates, perfect for visitors who wish to explore the wider area.
The Jetty Resort has a wide range of accommodation to choose from. Whether it be an overnight stay or a holiday for the whole family to enjoy The Jetty Resort has something for everyone.
As well as the fully self contained standard room, the Jetty Motel now offers you fully self contained two bedroom units as well as a handicapped unit.
Aroma Sea Day Spa and Wellness Centre
The Aroma Sea Day Spa is a total body, mind and soul experience. Immerse yourself in our ancient tradiitional beauty rituals and extensive range of natural therapies. You will be taken on a journey of tranquility and arrive feeling the true essence of you...
Here at Aroma Sea, we offer everything from facials using only 100% organic natural skincare- Aromatika right through to massages, bath soaks and the ultimate indulgence; day spa packages. Choose from one of our many packages or tailor a package to suit your needs.
Pam Zakostelsky is Aroma Sea's onsite naturopath. Offering a vast range of services such as reflexology, ear candling, Hemaview ( live bloody analysis) as well as Naturopathic consults- please feel free to make an appointment when staying at the resort.
Location