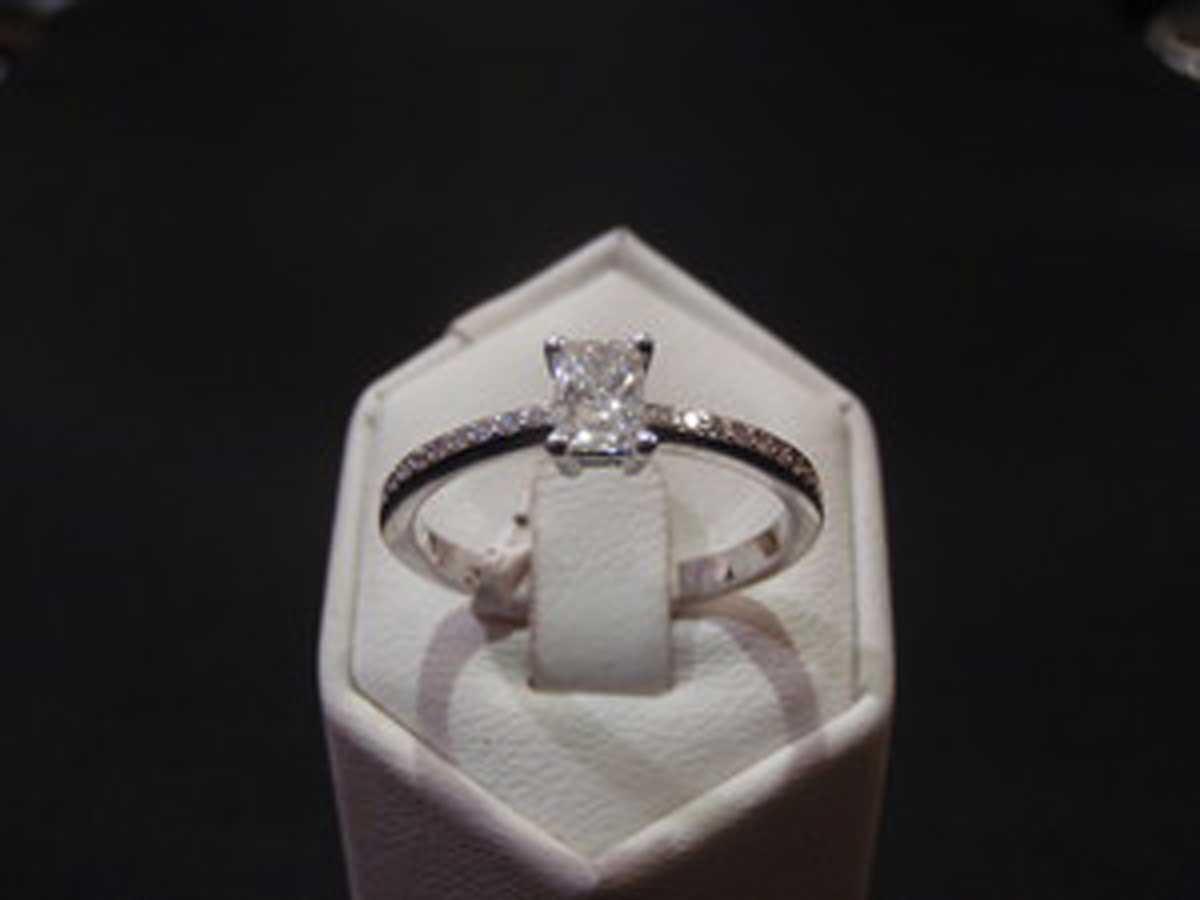 With 20 years experience between us as qualified manufacturing jewellers in Western Australia, we understand the need for quality and service in the Jewellery trade.
Details
Type:Jewellery
Open Days:Monday,Tuesday,Wednesday,Thursday,Friday,Saturday
Description
Since opening in the New Year we have not only established ourselves within the jewellery manufacturing and repair industry, we have also built strong relationships with our walk in customers. We are now a name that people can trust with their most valuable possessions.

Be it a simple clean and polish or an original hand made piece, our onsite and fully equipped workshop means we can take care of all your jewellery needs. Our aim is to provide the highest quality service at a competitive price, making AJ jewellers a name you can trust.

Location