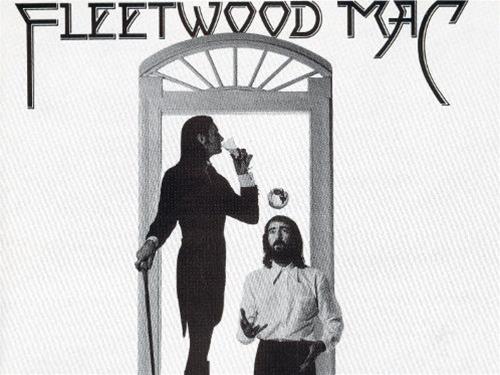 Fleetmac Wood and KU DE TA present the 40th Birthday Rumours Rave
Fleetmac Wood takes one of the greatest rock'n'roll bands of all time to the dance floor.
Details
Description
Closer to a rave than a tribute act, this DJ duo plays disco, house and techno remixes that just happen to be all Fleetwood Mac and solo projects. This tunnel-visioned concept has attracted wild-hearted music fans to celebrate their Big Love for Fleetwood Mac at clubs and festivals all over the world.
Alex Oxley and Lisa Jelliffe are the masterminds behind Fleetmac Wood, a touring themed party featuring dance-floor edits of the classic act's catalogue. They've hosted parties in London, LA, New York, Glastonbury, Burning Man, Vancouver and will now make their first time appearance in Perth at KU DE TA.
Why are Fleetwood Mac so fashionable among young clubbers? We guess it has to do with the band's authenticity, air of mystery and sense of romance. What's definitely true is that their catalogue is cluttered with hits that many of us grew up listening to and thus pack more of an emotional punch than many disposable club tracks.
Expect an evening of never heard exclusive remixes and original tracks. Get a little emotional in a club environment where you can dance and get lost in their songs.
What to wear? Finest fringe, vests, gypsy vestments and top hats.
Fleetmac Wood accordingly invites you to the 40th Birthday Rumours Rave.
Location
Address: 306 Riverside Drive, East Perth,Perth,WA,6004
Phone: 08 6323 4138
Email: [email protected]