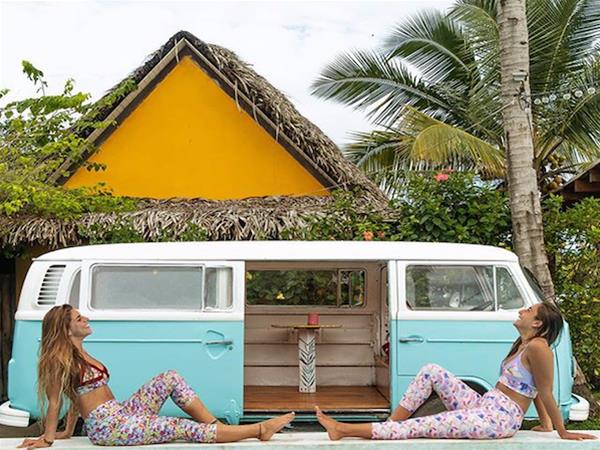 CEACEA SWIMWEAR an active oceanwear brand that takes you from the land to the sea. It's bright & bold to help you be a woman of impact. Join our CEACEA FEARLESS community & lets be FEARLESS together.
Details
Type:Sports & Outdoors,Clothing
Description
CEACEA SWIMWEAR is an Australian active oceanwear brand that can take you from a morning yoga class to a surf session. All our swimwear can be use on land and in the sea to help you create a multipurpose capsule wardrobe that you can use whether you are running, surfing or just chilling at the beach.
CEACEA SWIMWEAR is encouraging all women to try new sports and to get out of their comfort zones and have a go. That is why we have created our CEACEA FEARLESS community. We provide free sporting events for women to try new activities and release frequent blogs from our CEACEA FEARLESS chicas on their fearless achievements to encourage others to be a woman of impact.
Location