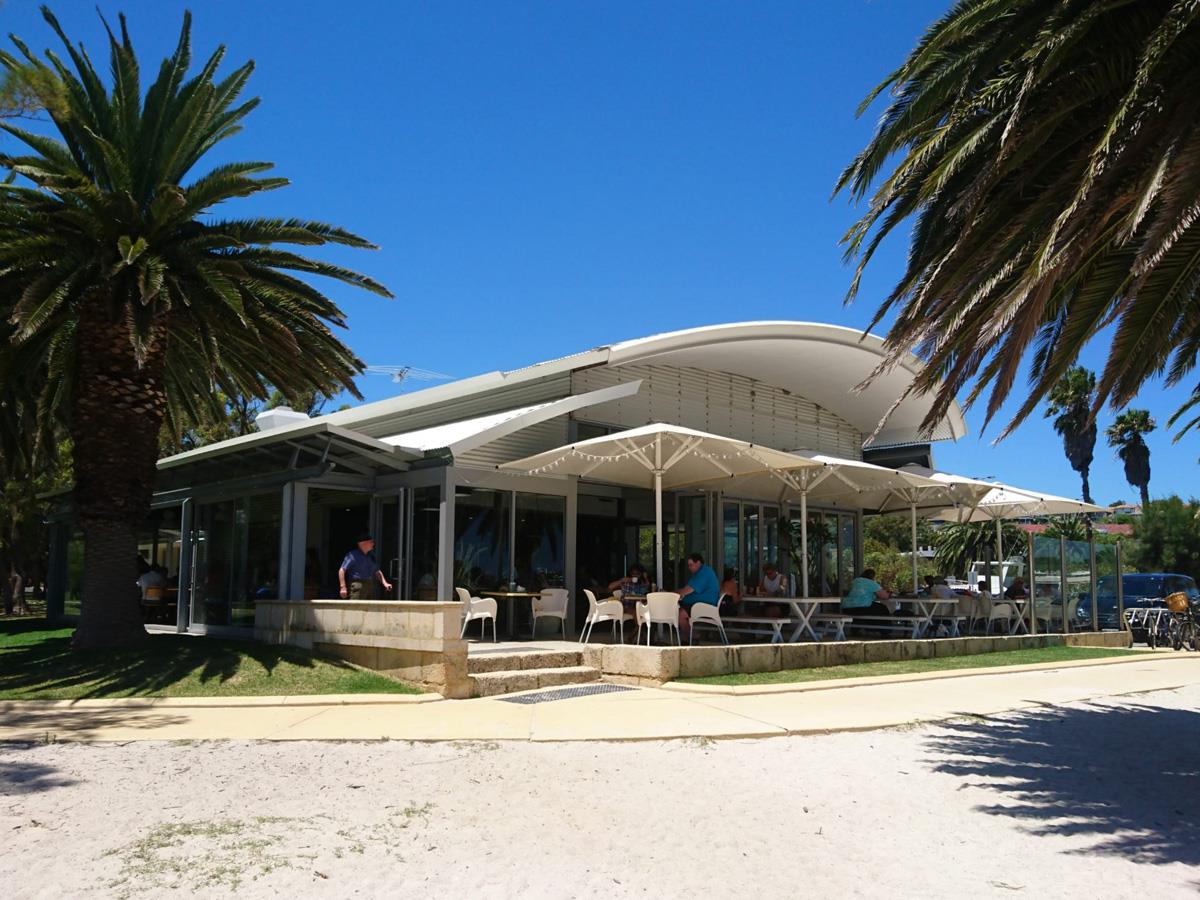 Located on the waters edge alongside John Tonkin Reserve, Zephyr cafe has been servicing the East Fremantle community for 13 years!
Open Days/times:7am - 5pm Mon - Fri, 7am - 8pm Fri - Sun
Details
Description
Proudly boasting waterside views of the North Fremantle Rock bay area, we are the perfect coffee, breakfast or lunch stop along a walk and for river users, park goers, or anyone that enjoys a beautiful view!
We offer riverside, park side or inside seating with no bookings required! Zephyr's outside seating is dog friendly, and we provide take away service for park users. Free 3 hour parking is available in our restaurant car park, whilst free all day parking can be found on the other side of John Tonkin Reserve.
Location