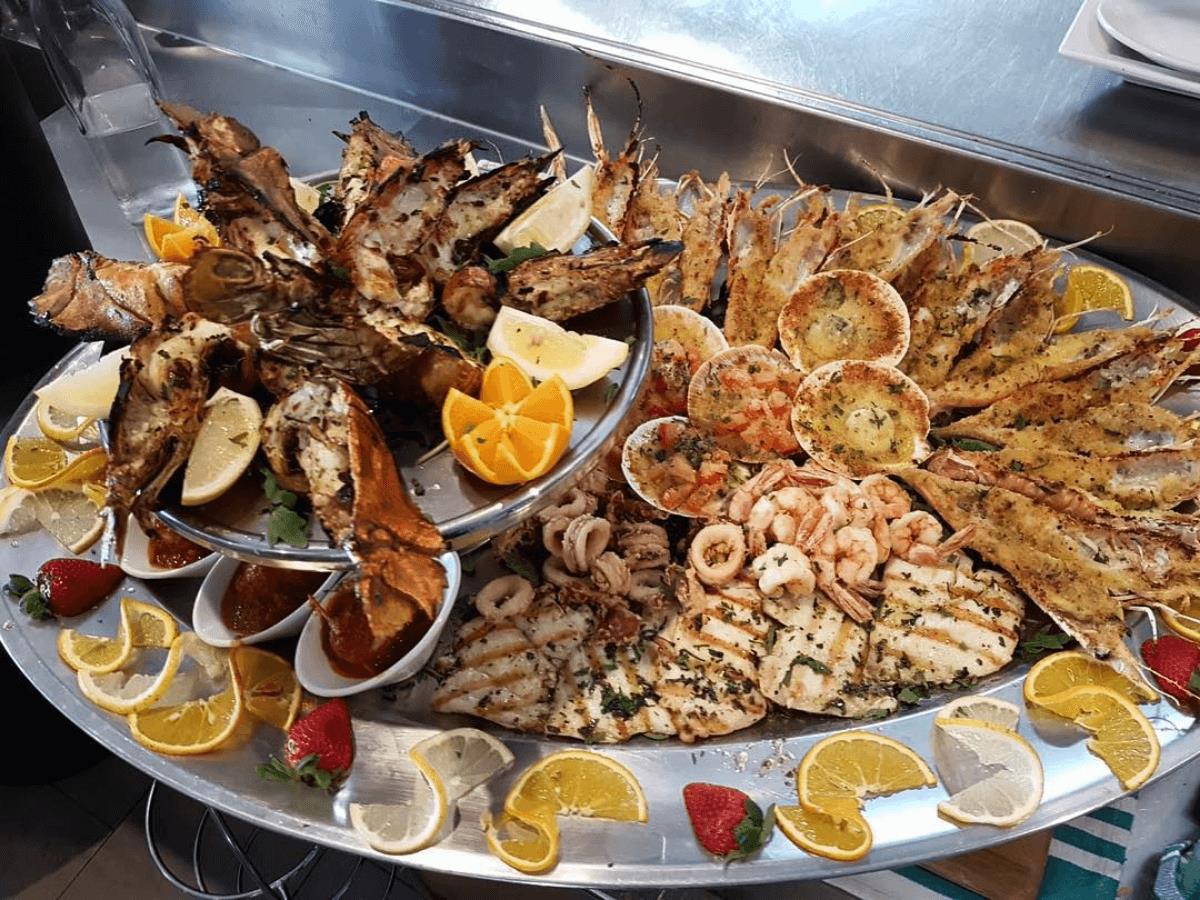 Easily found on Petra Street in East Fremantle, boasting 20 years experience in seafood and Italian cuisine. Introducing modern, smart, casual dining with a fully enclosed alfresco dining.
Details
Description
TWO romantic histories intertwine at Numero Uno and visitors can taste the evidence in the skillful creations that come from the kitchen.
Family photos on the wall tell the story of Guido and Linda Micalizzi's ancestors, many of whom worked in the fishing industry, which explains the abundance of fresh seafood that can be found on the menu.
From a young age Guido Micalizzi knew that food would become his passion and cooking his profession. Inspired by his mothers traditional sicilian food he decided that it was time to settle down and pursue both of his passions - making delicious Italian food and enjoying time with his friends and family.
Guido's talent is gilded by Linda's familiar, home-style hospitality, which will make customers lose track of time and become fully absorbed in this incredible dining experience.
Catering fresh Italian dishes and seafood for small gatherings to large events such as weddings.
Location