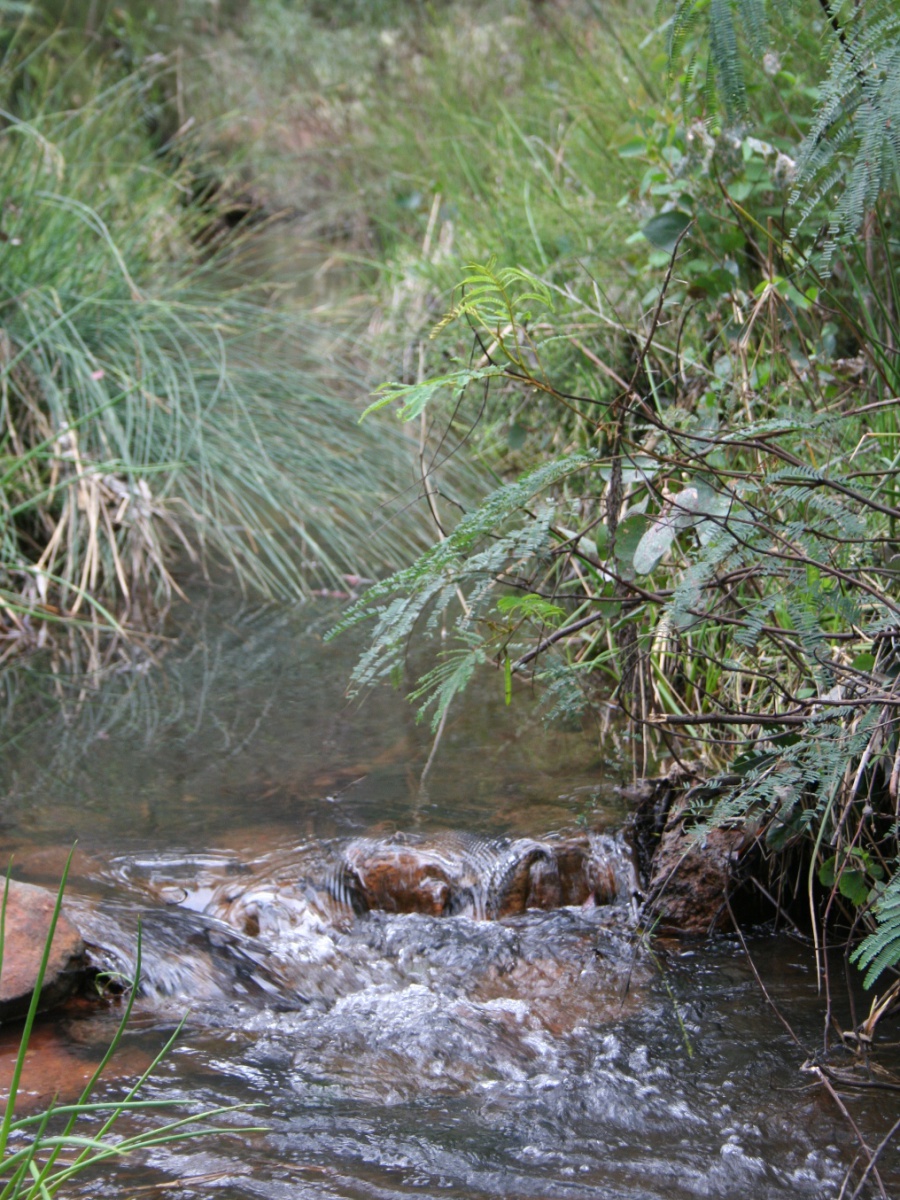 Lane Poole Reserve
Forest-cloaked valleys and meandering waterways make Lane Poole an enchanting place to visit.
Details
Park Entry Fees:Yes
Feature:Picnic Table,Toilet,Barbecue,Bridge
Activity:Canoeing / Kayaking,Fishing,Swimming,Bush Walking,Mountain Biking,Horse Riding,Off-roading
Description
Just over 100 kilometres from Perth lies Lane Poole Reserve. Covering more than 50,000 hectares it is the largest park in the northern jarrah forest. It was named after CE Lane Poole, the state's first Conservator of Forests, who did much to ensure the sustainable management and conservation of Western Australia's forests.
The park is popular for recreational activities including canoeing, bushwalking and mountain bike riding. The Murray River, the longest permanent river and one of the few major rivers in the jarrah forest remaining undammed, provides a range of canoeing opportunities while the Bibbulmun Track and Munda Biddi Trail both pass through the park.
Camping
Lane Poole Reserve is very popular for camping with nine different campgrounds. Camping is permitted in these designated areas only.
Camping for smaller family groups or individuals is available at Baden Powell, Charlies Flat, Tonys Bend, Yarragil, Chuditch and Stringers. These must be booked online.
Nanga Mill and Nanga Townsite are suitable for larger groups and cannot be booked in advance - they operate on a first-come, first-served basis.
Nanga Brook has sealed road access via Nanga Gate on Nanga Road. It is ideal for caravans and camper trailers and must be booked online.
Search and book camping
Bushwalking
Lane Poole is a popular destination for bushwalkers with walks of varying length and difficulty including the Island Pool, Chuditch, Nanga Brook and King Jarrah walk trails.
The 1000km Bibbulum Track passes through Lane Poole, and there are a number of day walk options in the Lane Poole area. Walkers traversing the park on multi-day treks can camp at Dookanelly, Murray, Swamp Oak and Yourdamung huts.
For more information visit Trails WA and Bibbulmuntrack.org.au
Mountain biking
The Munda Biddi Trail passes through Lane Poole Reserve with the camp shelter Bidjar Ngoulin providing overnight accommodation for cyclists within the park. The Waterous Trail runs off the Munda Biddi, providing another mountain bike option. For more information visit Trails WA.
Ride the Murray Valley mountain bike trails which are part of the Dwellingup Adventure Trails network. There are 16 tracks that cater for beginners, intermediate and experienced riders and adaptive trails too.
Canoeing
People flock to paddle the tranquil waters of the Murray River in spring and summer. In winter, when the level rises, white water and fast currents create challenges for more experienced canoeists and kayakers. There are many places where you can launch a canoe, including Island Pool, Yarragil, Dwaarlindjirraap and Stringers. A popular stretch for canoeing is the 11.5km journey from Yarragil to Nanga Road Bridge. The stretches of the river that flow fast in winter can be treacherous and are suitable for experienced canoeists and kayakers only.
Fishing
Many people fish in the Murray River and some of its permanent tributaries for species such as rainbow trout, redfin perch, cobbler and marron. Closed seasons, bag limits and minimum legal sizes help protect stocks from over-fishing. This enables the available catch to be shared between the thousands of anglers who target these species.
You must have a valid fishing licence, issued by the Department of Fisheries. Licences are available from any Australia Post Office or Department of Fisheries offices or online.
Horse riding
The Les Couzens Bridle Trail is a loop trail that begins and ends in Dwellingup and passes through the northern part of the park.
Pets in parks
Dogs are allowed in the recreation area of Lane Poole Reserve but must be kept on a leash at all times. The Department conducts baiting with 1080 poison as part of its Western Shield animal conservation program in the park. This includes the King Jarrah Walk Trail, the Fawcett Track, the Bibbulmun Track and the Munda Biddi Trail. 1080 poison is lethal to dogs and it is recommended that dogs are not taken outside of the designated campsites or recreation area. For more information on Western Shield and baiting locations, please see Western Shield fox and feral cat baiting locations or speak to a ranger.
Flora and Fauna
There are about 500 species of native flora in Lane Poole Reserve. There are old growth forests, tall open forests of jarrah and marri and Wandoo woodlands occupying the land to the eastern side of the park. Some habitats within the park are in particular need of protection, such as the densely vegetated Taxandria swamp thickets, which provide habitat for quokka and the noisy scrub-bird. Wildflowers fill the forest in spring.
Threatened species such as the woylie, western ringtail possum and chuditch are found deep within the park. You may see Baudin's and Carnaby's cockatoos flying along the valleys or feeding noisily in the treetops.
Getting there
Lane Poole Reserve is a 100km drive south-east from Perth. The entry station to the park is 7.5km south of Dwellingup.
Park Road, between the entry station and Dwaarlindjirraap, and the access road to Nanga Brook from Nanga Road are sealed. All other roads within the park are gravel and their condition will vary depending on the weather.
This information was provided by the Department of Biodiversity, Conservation and Attractions: dpaw.wa.gov.au
Related
Nanga Townsite Campground
Location
Address: Banksiadale Rd,Dwellingup,WA,6213
Phone: 0898819200
Email: [email protected]