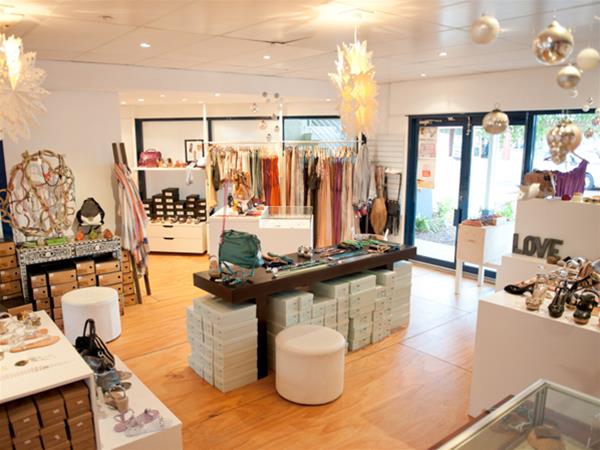 SUPERNOVA is an exclusive shoes and accessories boutique located in the resort holiday town of Dunsborough. Our hand picked labels are available 7days/week instore or online on www.supernovashoes.com.au for free delivery.
Details
Type:Clothing
Open Days:Monday,Tuesday,Wednesday,Thursday,Friday,Saturday,Sunday
Description
Located in the coveted holiday town of Dunsborough, SUPERNOVA focus mainly on shoes but incorporates leather accessories as well as a touch of resortwear.

SUPERNOVA represents brands that reflect its exclusive yet layed back lifestyle by the sea. With gorgeous labels such as Natasha, Repetto, After The Apple, Von Treskow, Bloch, Nat & Nin, Ancient Greek Sandals, Bensimon, Soludos and more

Supporter of both Australian and International labels, SUPERNOVA's discerning eye aims to bring more choice to the WA woman and beyond.

SUPERNOVA is opened 7 day/week and is now available online on www.supernovashoes.com.au. Free delivery throughout Australia.

Location