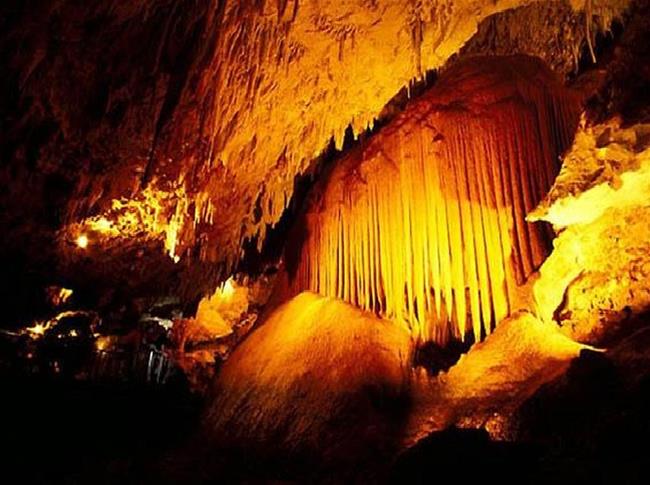 Leeuwin-Naturaliste National Park
One of Western Australia's most loved and scenic holiday spots!
Details
Description
Rugged limestone sea cliffs and windswept granite headlands dominating the coastline, interspersed by curving beaches, sheltered bays and long, rocky shorelines.
On the northern shores of Cape Naturaliste, Bunker Bay and Shelley Cove are protected from the prevailing south-westerly winds and popular for swimming, fishing or beachcombing. Cape Naturaliste Lighthouse stands near the start of the long-distance Cape to Cape Track.
Surfing is popular at many well-known breaks on the western coast, such as Smiths Beach, Injidup Beach and Redgate. This coast is wild with the ocean and weather very changable. Visitors need to take care and follow all directions on any risk signs. More information about coastal risks is available here and for safe fishing information visit the Recfishwest website. To find a patrolled beach visit Surf Lifesaving Australia's Beachsafe Website.
The cliffs and rocky shores of the western coast bear the brunt of giant ocean swells. Visitors can marvel at the ocean's beauty and power from scenic lookouts at Sugarloaf Rock, Canal Rocks and Wyadup Rocks.
The historic Ellensbrook Homestead and nearby Meekadarabee Falls are well worth a visit.
The limestone of the Leeuwin-Naturaliste ridge is riddled with caves, with a wide variety of caving experiences on offer, from adventure caving at Calgardup and Giants Cave to guided tourism caves such as Mammoth Cave, Lake Cave and Jewel Cave.
The coastline west of the majestic Boranup Forest offers sweeping scenery, and great fishing and diving in the Ngari Capes Marine Park can be experienced at Kilcarnup and Cosy Corner.
Campgrounds are provided at Jarrahdene, Contos, Point Road and Boranup.
At the southern end of the park the Cape Leeuwin Lighthouse is open for tours, and the Waterwheel, Quarry Bay and Skippy Rock are a short drive around the Cape.
A full range of accommodation, shopping, dining and entertainment facilities are available in the towns of Dunsborough, Yallingup, Margaret River and Augusta. Sightseeing tours, dive and fishing charters and four-wheel-drive safaris are available.
Most roads in the area are sealed. Tracks to the more isolated surfing and fishing spots on the coast are often suitable only for four-wheel drive vehicles, because of the rough limestone that protrudes from the road surfaces. Watch out for kangaroos at dawn and dusk. Some tracks are closed to the public. Please respect all signage and barriers as they are there to protect the park.
Related
Climbing at Mountain Quarry
Location
Address: Leeuwin-Naturaliste National Park Cape Naturaliste Rd,Dunsborough,WA,6281
Phone: (08) 9752 5555
Email: [email protected]