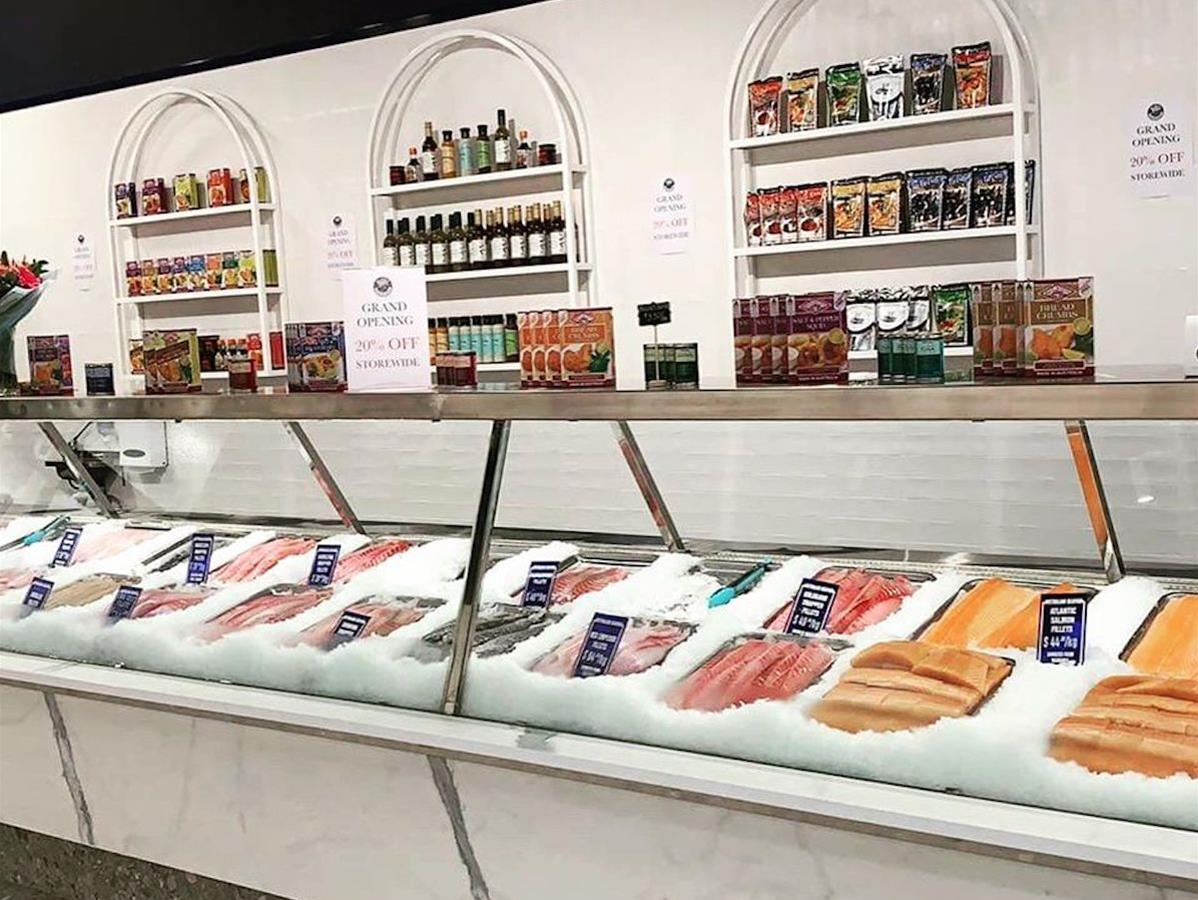 Wildsea Australian Seafood Dianella
Selling a wide range of Australian seafood in Dianella to the Perth community
Details
Providores:Fish Monger
Open Days:Monday,Tuesday,Wednesday,Thursday,Friday,Saturday
Description
You'll find the Dianella store at the Dianella Plaza, near the entrance to Coles.
Wildsea Australian Seafood take pride on being able to present their customers with the best and freshest Australian seafood in Perth. They provide 100% quality guarantee to their customers and aim to bring in as many varieties of fresh Aussie seafood as possible.
As part of their ethos, they source sustainable fresh seafood as a way to guarantee the ongoing availability of the seafood WA produces. With suppliers such as Huon Salmon, Cone Bay Barramundi and Exmouth Prawn (just to name a few) Wildsea Australian Seafood is the first choice for reliable purchase of sustainable.
Beginning as a family business which opened in 2009, there are now four retail stores across Perth in Dianella Plaza, Mandruah Forum, Belmont Forum and Westfield Carousel.
Location
Address: 366 Grand Prom, Dianella WA,Dianella,WA,6059
Phone:
Email: