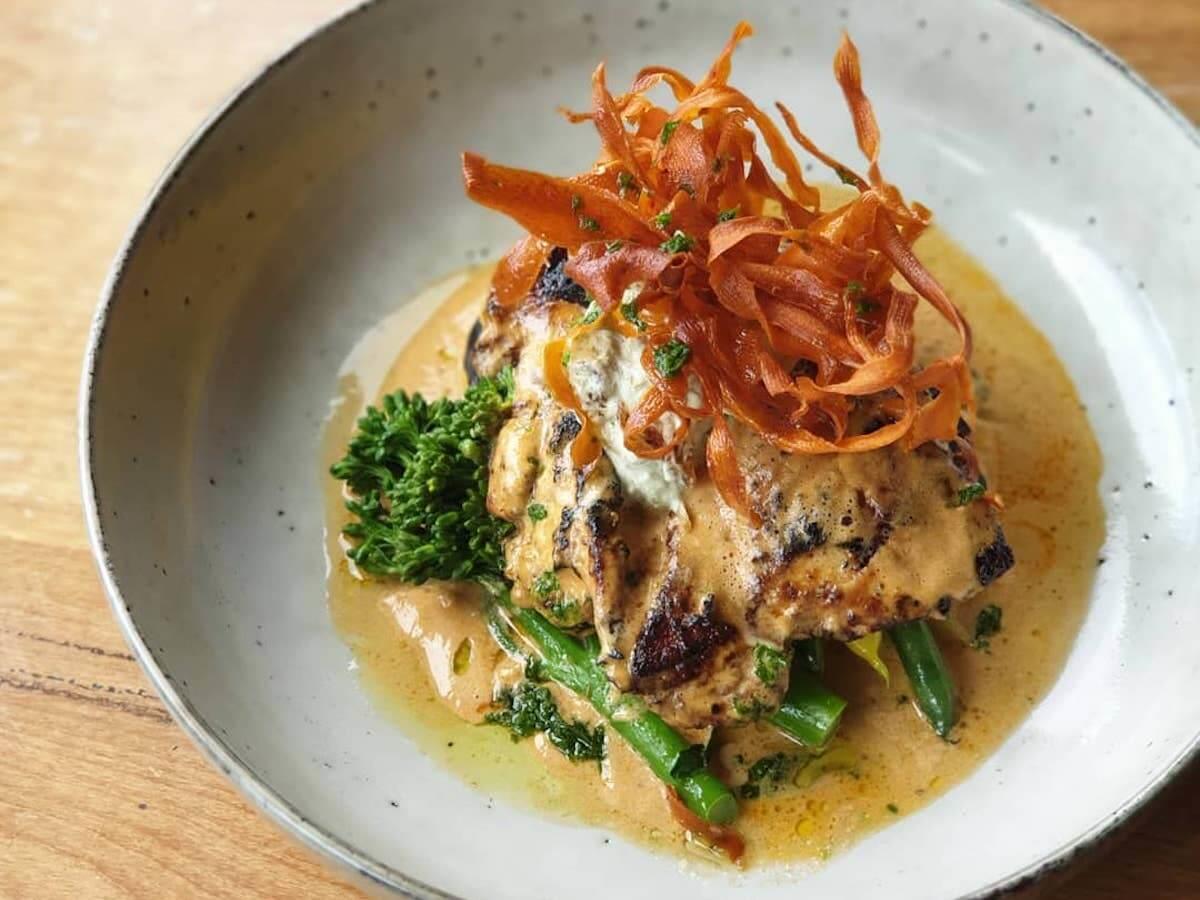 Pepper And Salt
Family friendly, warm and cosy restaurant at Forest Hill Winery.
Open Days/times:Thu, Sat & Sun: 12pm - 3pm, Friday: 12pm - 10pm
Facilities:Alfresco,Family Friendly,Function Venue,Licensed
Details
Online Booking Link:https://www.obee.com.au/pepperandsalt/
Facilities:Alfresco,Family Friendly,Function Venue,Licensed
Open Days:Thursday,Friday,Saturday,Sunday
Lunch:Thursday,Friday,Saturday,Sunday
Dinner:Friday
Description
Pepper & Salt Restaurant is situated amongst the rolling hills and sweeping vineyards of Denmark.
Renowned as one of Western Australia's best regional chefs, Silas Masih has designed the menu to showcase the sensational local and seasonal Denmark produce. Freshly toasted spices induce flavour and depth into their dishes, the aroma captivates the senses and the layered textures satisfies the hunger for soulful food. Silas' Fijian-Indian heritage has influenced his philosophy at Pepper & Salt where he and his team continue to evolve and welcome you like family.
Location