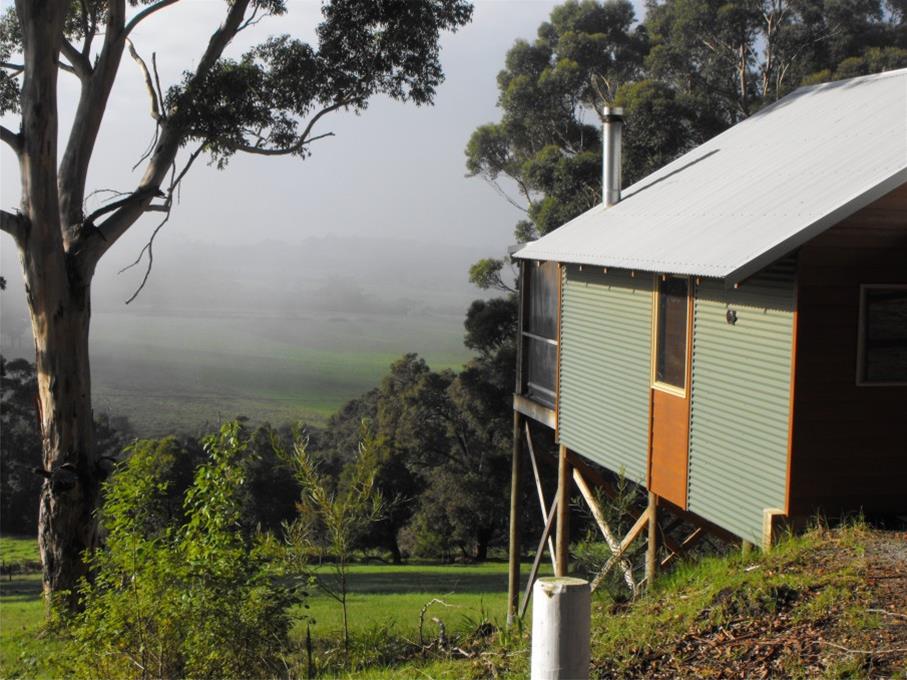 At Karisma Spa Denmark, our goal is to make rebalancing your mind, body and spirit the ultimate health, beauty and wellness experience.
Details
Open Days:Tuesday,Wednesday,Thursday,Friday,Saturday
Description
We understand how important it is to take care of yourself and how little time there may be to make that happen. We want your time with us to be so relaxing and uplifting that you will leave Karisma Spa glowing and ready for the world again. Relax your mind, revitalise your body, rediscover yourself.
Karisma Spa is more than a facility to receive a service, purchase a product or a gift voucher. Karisma's inviting atmosphere welcomes visitors to leave their stress at the door. Located in the picturesque setting of Karma Chalets, a guest is greeted with a friendly and sincere welcome.
Some of our treatments and rituals are massage including Hot Stone, Aromatherapy and the NEW Warm Bamboo massage, far infrared sauna, beauty treatments and hydro body experiences which feature the amazing 'Pamper Pod' where steam assists the absorption of essential oils whilst Vichy jets and Waterfall showers rinse away product and your cares.
Location