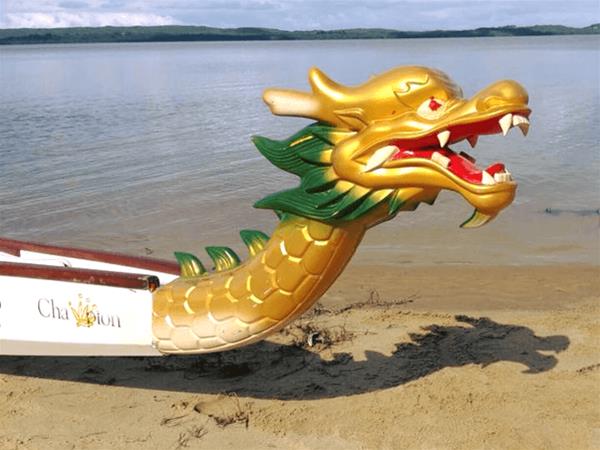 Denmark Dragon Boat Paddling
Join the Denmark Dragon Boat Club for their Sunday dragon boat paddling sessions!
Open days/Times:Sundays
Type:Attractions
Activity:Kayak/Canoe/Raft
Suited For:Adults (18+)
Details
Type:Attractions
Suited For:Adults (18+)
Open Days:Sunday
Description
A long, kayak-like boat, dragon boats originate from the Guangdong Province of China and have a history steeped in family tradition. Boating enthusiasts and newcomers alike can get involved in Denmark's regular dragon boat paddling event days, taking place every Sunday morning.
See the Denmark Community Resource Centre for more information.
Location