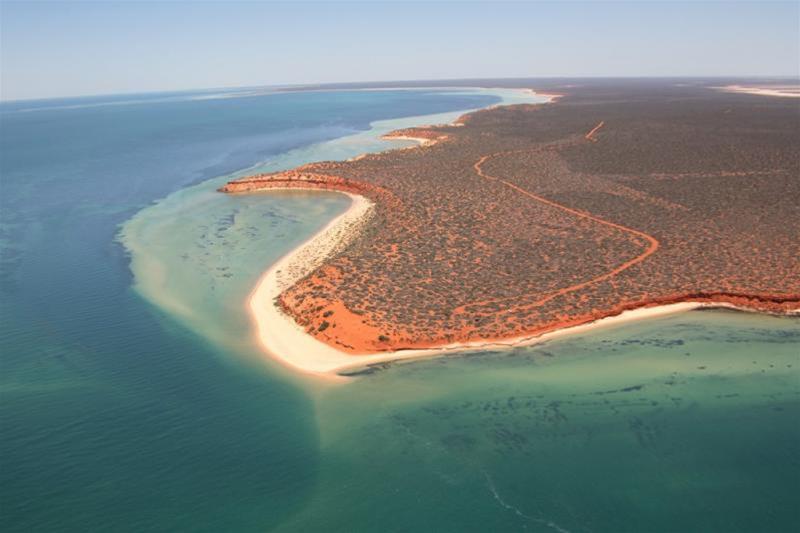 Francois Peron National Park
Details
Description

Francois Peron National Park was once a pastoral station, and you can reach the Peron Heritage Precinct and old homestead by two-wheel drive to experience what life would have been like on a remote sheep station.
A small campground with gas BBQs and toilets is located at Big Lagoon and there is a site for launching boats nearby. Canoes or sea kayaks are a great way to explore the lagoon.
Cape Peron, at the park's northerly tip, has picnic tables, toilets, interpretive signs and beach access. An impressive array of marine life can be seen from two lookouts perched on the cliff at nearby Skipjack Point Lookout.
Cattle Well, between Big Lagoon and South Gregories, offers the chance to wet a line and catch a feed of whiting. Bottle Bay, Gregories and South Gregories lie within a few kilometres of each other on the northern beaches of the park. Herald Bight, the only campsite on the eastern side of the park offers some protection from the prevailing south-westerly winds. Small boats can be launched from the beach with care at some of these locations.
Location
Address: Francois Peron National Park,Denham,WA,6537
Phone: (08) 9948 1208
Email: