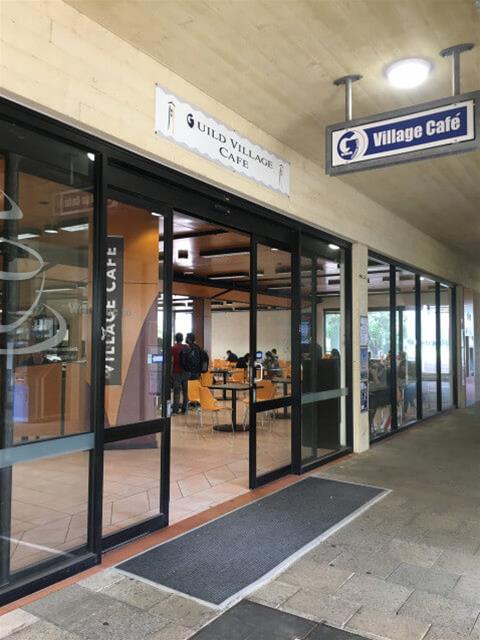 This cafe at UWA's Crawley Campus is inspired by Asian hawkers markets, there is a delicious selection of both fresh and pre-packed meals available, look out for the Asian rice porridge at breakfast.
Details
Open Days:Monday,Tuesday,Wednesday,Thursday,Friday
Description
Home to the Wok's Cooking range inspired by Asian hawkers markets, Village offers a drool-worthy selection at affordable prices, from dim sum baskets ($4.95), and fried rice or noodles (from $4.75) to a range of delicious freshly-cooked stir fries (from $7.20). Need more? Add sides like BBQ pork, chicken or red bean buns ($1.80), samosas ($1.70) or vegetable curry puffs ($2.20). There's also an array of sushi and Arirang pre-packed meals for $10 or less – perfect if you're in a rush. And at breakfast time you can get an Asian congee (rice porridge) for $3.50.
Grab-and-go meals with a focus on Asian cuisine (sushi, stir-fries and curries).
Location: Guild Village Courtyard
Opening hours: 7.30am – 7pm Mon – Thu, 7.30am – 5pm Fri
Events
Gecko Ensembles Nedlands – Weekly Drama Classes with Barking Gecko Theatre
Related
Village Cafe Whiteman Park
UWA Institute Of Advanced Studies
UWA Conservatorium of Music
University Club Of Western Australia
Lawrence Wilson Art Gallery
EDCC Earth Science Museum
Callaway Music Auditorium
Location
Address: 35 Stirling Highway,Crawley,WA,6009
Phone: 08 6488 1337
Email: