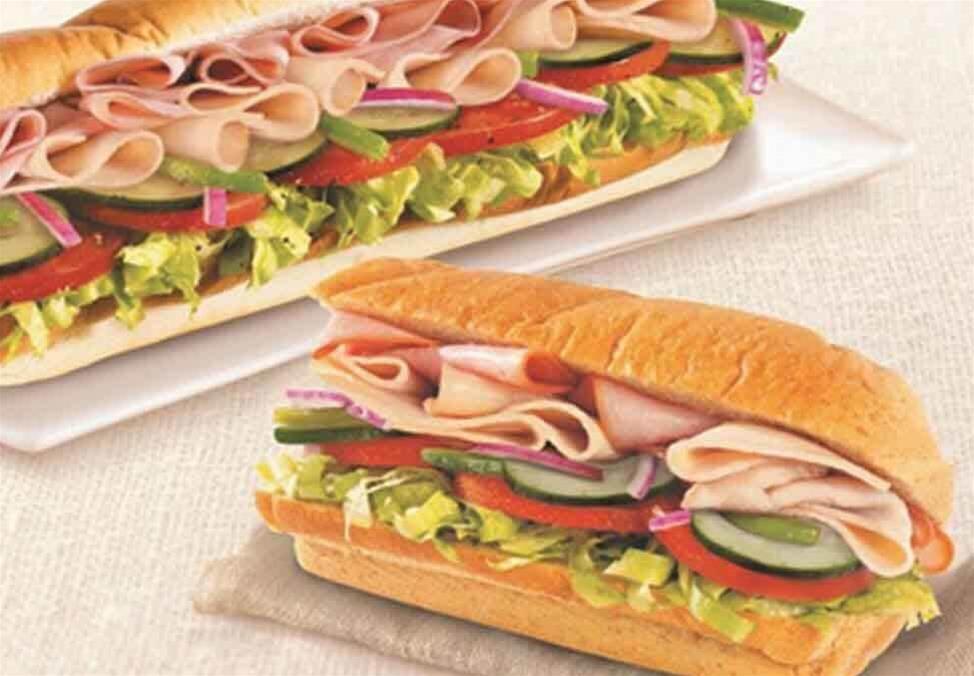 Subway UWA
For UWA students, Subway UWA located in the Refectory at the Crawley Campus offers a variety of made-to-order lunches and snacks, with rolls and wraps available and your choice of fillings.
Details
Open Days:Monday,Tuesday,Wednesday,Thursday,Friday
Description
Get exactly what you want at Subway with made-to-order rolls and wraps. You choose the bread, meats, salads and sauces and can top it all off with a famous Subway Cookie.
Location: Next to Oak Lawn, in the ref
Opening Hours: Monday to Friday, 9am-5pm
Events
Gecko Ensembles Nedlands – Weekly Drama Classes with Barking Gecko Theatre
Related
UWA Institute Of Advanced Studies
UWA Conservatorium of Music
University Club Of Western Australia
Lawrence Wilson Art Gallery
EDCC Earth Science Museum
Callaway Music Auditorium
Location
Address: 5 Hackett Drive,Crawley,WA,6009
Phone: 08 6389 2032
Email: