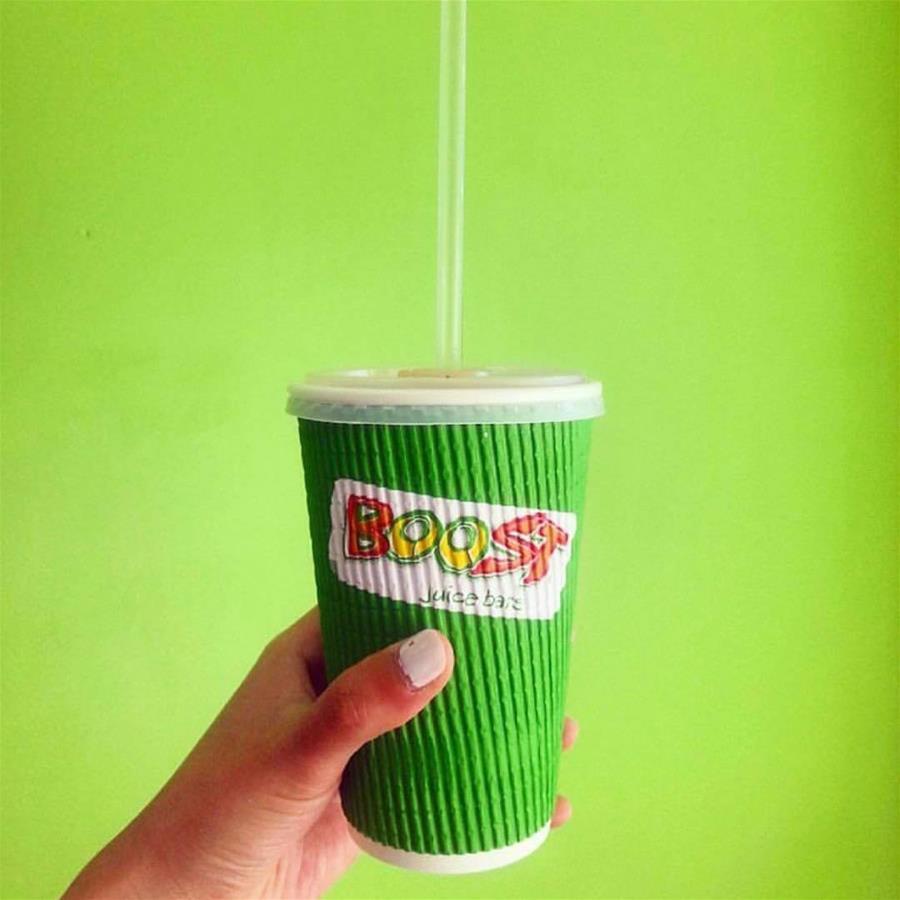 At the UWA Refectory, Boost UWA has a cold refreshing juice or smoothie for everyone with a range of fresh ingredients to choose from, you won't be disappointed.
Details
Facilities:Takeaway
Open Days:Monday,Tuesday,Wednesday,Thursday,Friday
Description
For a different approach to your two & five, Boost provides a range of fresh juices and smoothies, with your choice of fruits, greens and even added protein!
Location: Next to Oak Lawn, in the ref
Opening Hours: Monday to Friday, 7:30am – 4pm.
Events
Gecko Ensembles Nedlands – Weekly Drama Classes with Barking Gecko Theatre
Related
UWA Institute Of Advanced Studies
UWA Conservatorium of Music
University Club Of Western Australia
Lawrence Wilson Art Gallery
EDCC Earth Science Museum
Callaway Music Auditorium
Location
Address: 5 Hackett Drive, UWA,Crawley,WA,6009
Phone:
Email: