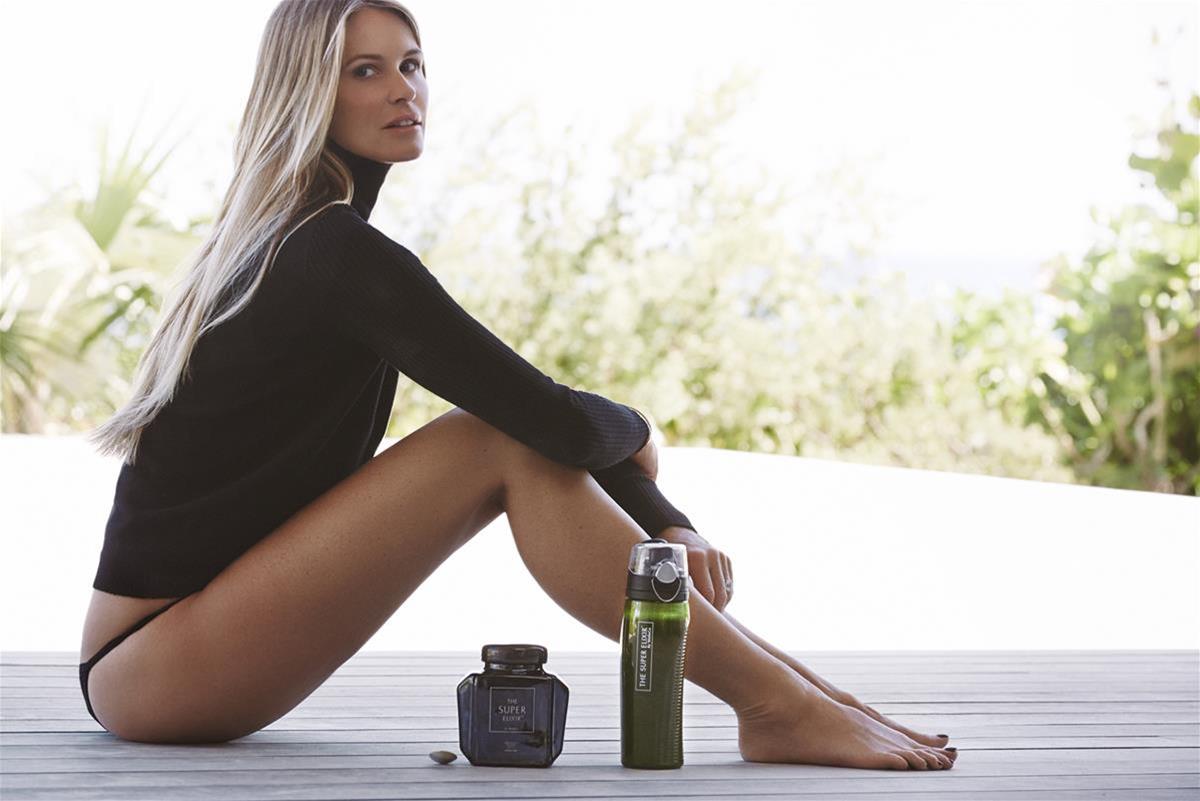 Clean, plant-based elixirs backed by science, driven by nature.
Details
Type:Health & Beauty
Open Days:Monday,Tuesday,Wednesday,Thursday,Friday,Saturday
Description
WelleCo elixirs are dietary supplements designed by leading nutritional doctors using carefully formulated ingredients derived from wholefoods. In easily absorbable powder form, they are designed to nourish the body's 11 systems from the inside out.
"My nutritional doctor Dr Simone Laubscher Ph.D. formulated an alkalising green powder for me that turned my life around, and later became the basis of WelleCo SUPER ELIXIR Greens, our hero product. When formulating, she looked at the average imbalances of an adult, and thought about what specific ingredients she could include to support gut health and balance the body's 11 systems. Since taking 2 teaspoons a day and adopting a predominately plant-based diet, I have had more energy and felt healthier than ever. It made me realise the profound impact food can have on the way I feel. It has transformed my life." Elle Macpherson, Co-Founder.
Location