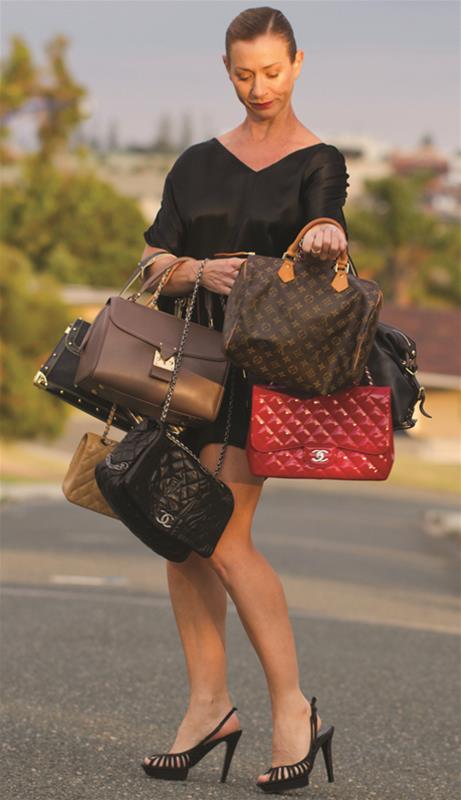 Helen Swift
Perth's most exclusive designer consignment store stocking Chanel, Louis Vuitton, Celine, Givenchy, Prada and more...
Details
Type:Clothing
Open Days:Monday,Tuesday,Wednesday,Thursday,Friday,Saturday
Description
Helen Swift Designer Consignments also offers a valuable service to the fashion forward women who keep on turning over their wardrobes, and with the money they make they are able to then purchase their next coveted piece. I also love that I am able to offer my cusotmers a piece of luxury at a very desirable price, so all up it's a win/win!
Location
Address: 10 Station Street,Cottesloe,WA,
Phone: (08) 9286 3462
Email: [email protected]