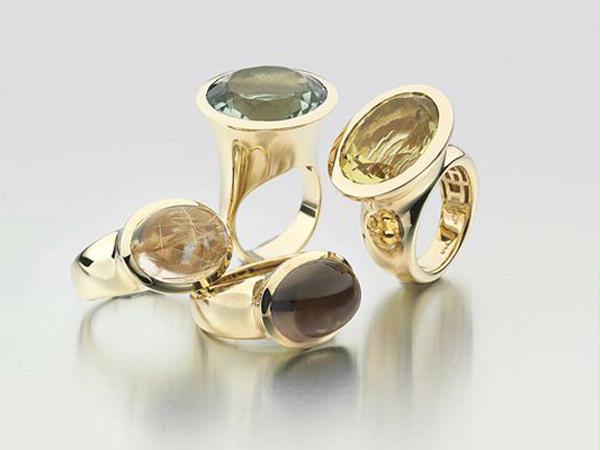 Esola is well known art deco style fine jewellery store located in the heart of cottesloe, featuring an eclectic range of jewellery sourced from all over the world a visit to esola is an experience in its self.
Details
Type:Jewellery
Open Days:Monday,Tuesday,Wednesday,Thursday,Friday,Saturday
Description
Established in 1991, esola has flourished and has become an icon in the jewellery industry.
Esola is renowned for its vast and eclectic range of exquisite jewellery. specialising in unique and dynamic jewellery designs by owner katie king, esola is a treasure trove of beautiful pieces made here and also sourced from around the world.
You will find elegant fine diamond jewellery, pearls and precious coloured stones along side a wonderful array of sterling silver and exotic beaded creations.
A visit to esola and its relaxed friendly atmosphere is an unforgettable experience and will leave you inspired.
Location
Address: 5 – 7 Napoleon Street,Cottesloe,WA,6011
Phone: 08 9383 4699
Email: [email protected]