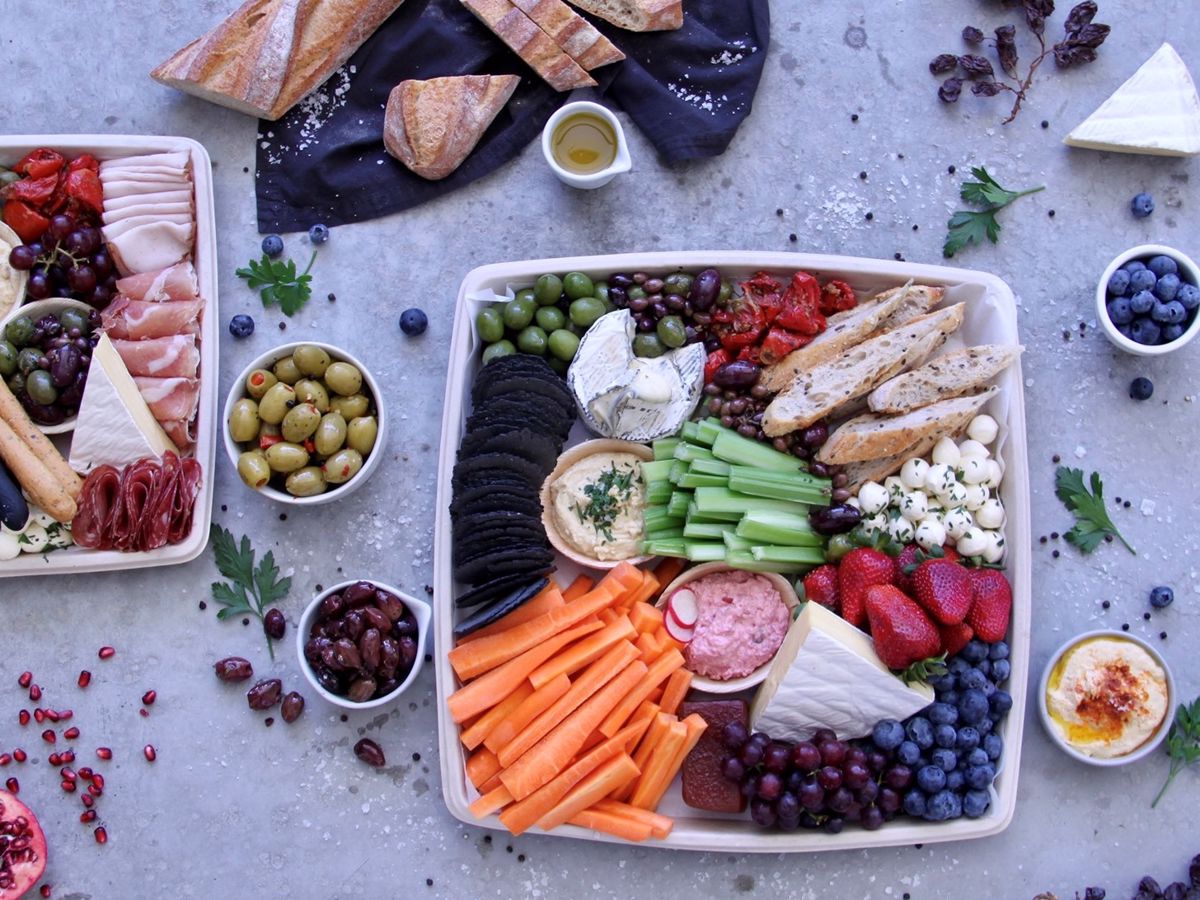 Providing the community with Australia's finest, freshest seasonal produce, fish, meat, flowers & wine.
Details
Providores:Bakery,Boutique Grocer,Fish Monger,Gourmet deli,Bottleshops & Wine Stores,Cheese Shop
Open Days:Monday,Tuesday,Thursday,Wednesday,Friday,Saturday,Sunday
Description
The art of great cooking is using the finest, freshest ingredients and Boatshed Market is your ultimate food and lifestyle destination. Boatshed is renowned for its commitment to the pursuit of excellence in the provision of Australia's finest wine, freshest seasonal produce, fish, meat and flowers. Boatshed Market is your gateway to the great yet simple pleasures of cooking and eating - the place to indulge your passion for fine food.
Location
Address: 40 Jarrad Street,Cottesloe,WA,6011
Phone: 08 9284 5176
Email: [email protected]