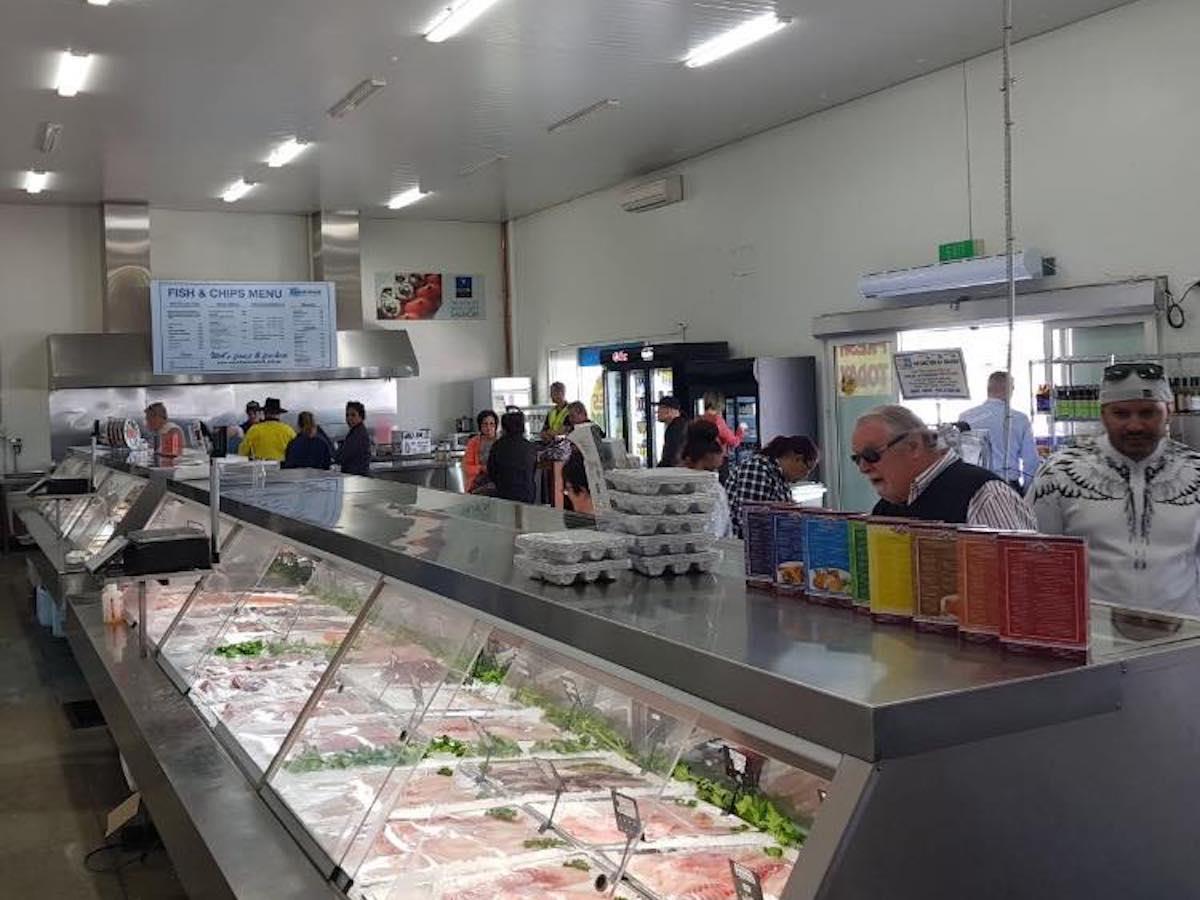 Whether you are looking for a whole fish to prepare yourself, ready-made meals, fish and chips for the family, or a gourmet seafood feast for a special occasion, this seafood shop has it all.
Details
Providores:Fish Monger
Open Days:Monday,Tuesday,Wednesday,Thursday,Friday,Saturday,Sunday
Description
Their range of fresh fish, shellfish, molluscs, and gourmet seafood fare will have you hook, line and sinker from the first bite. By offering whole fresh fish and fillets, lovely lobster, perfect prawns, cracking crabs, restaurant quality seafood meals at home with fresh produce from WA and NZ or whole or portioned squid and octopus fresh from WA ready to prepare, there is something for everyone.
They source gourmet seafood directly from local fishing boats, to give you the finest and freshest produce within hours of it being caught. Nothing beats the taste of fresh fish, and to sweeten the deal they are dedicated to keeping all produce affordable.
Fresh Fish, 8am - 6pm, 7 days
Fish and Chips, 11am - 2pm, 7 days, and 4pm - 8pm, Tues to Sun
Location
Address: 82 Hammond Road, Cockburn Central,Cockburn,WA,6164
Phone: 08 9414 7700
Email: [email protected]