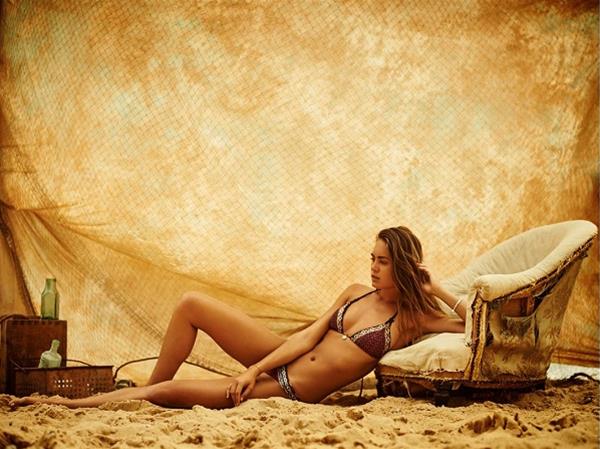 Driven by the continuous quest for the perfect bikini, Tigerlily is a unique and distinct label that derives its inspiration from all corners of the world.
Details
Type:Swimwear,Clothing
Open Days:Monday,Tuesday,Wednesday,Thursday,Friday,Saturday,Sunday
Description
Tigerlily features a fusion of classic and modern themes, creating unique textiles and exotic prints.
Established in 2000 by designer Jodhi Meares, Tigerlily has become one of the most iconic labels in Australian swimwear. The allure of Tigerlily's vibrant prints is found in its unique detailing and high quality fabrics. Tigerlily is an innovative label, releasing endless summer and winter garments inspired by places around the globe. From bohemian Ibiza island in the Mediterranean to fluorescent India, Tigerlily embodies a blend of culture and historical textiles.
Location
Address: 23 St Quentin Ave,Claremont,WA,
Phone: (08) 9388 1767
Email: [email protected]