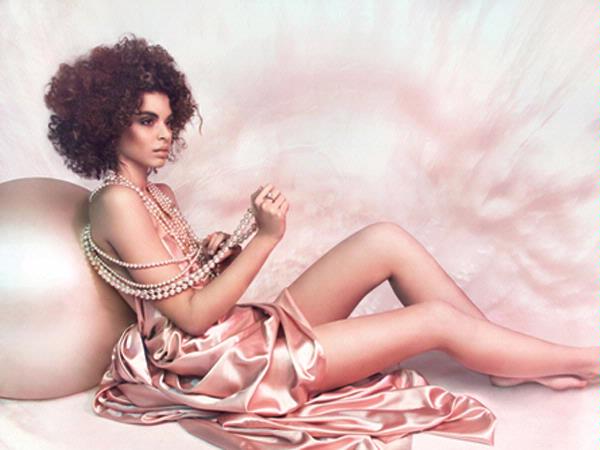 perl'eco By Atlas South Sea Pearl
perl'eco is proud to launch their Global Flagship showroom. As one of the world's largest producer of high quality South Sea pearls, perl'eco boasts the largest selection of pearl jewellery on Bay View Terrace, Claremont.
Details
Type:Jewellery
Open Days:Monday,Tuesday,Wednesday,Thursday,Friday,Saturday
Description
perl'eco has been founded by Atlas South Sea Pearl who started its days as a gold prospecting company Atlas Pacific Gold NL in 1987. In 1992 the company changed direction and moved into the exciting world of farming the only living gem and most precious of pearls, the South Sea pearl.
This year we celebrate a great milestone achievement, the opening of our global flagship showroom perl'eco on Bay View terrace in Claremont, Perth.
Today, Atlas has an enviable reputation as a global leader in eco-pearling, specialising in the highly sought after quality South Sea white and silver pearls with our farms spread across the Indonesian archipelago in Bali, Flores, Alor and West Papua.
We have journeyed through the precarious and uncertain enterprise of South Sea pearls, to developing a deep appreciation of the South Sea Oyster, pinctada maxima, enabling us to preserve and nurture this precious pearl oyster, the environments it inhabits and the communities surrounding it.
As a leading pearl producer, perl'eco by Atlas South Sea Pearl is proudly able to lay claim to offering the world's largest collection of South Sea pearl strands and studs. This is a testament to our ongoing commitment and dedication to unlock the treasures of the South Sea's for jewellery, cosmetics and beyond.
Throughout our journey, we have always recognised our endeavours are most rewarding when we work harmoniously with nature and local communities. Our 'ECO', ecological custodian of the ocean, commitment enables us to certify the origin and sustainable origins of the pearls used in our jewellery. We actively engage in marine preservation projects like coral reef and mangrove rehabilitation, and shore erosion as well as help organise ocean patrols to eradicate fish bombing and poisoning on reefs. Preservation of the pearl oyster and its habitat is essential to ensure the only living natural gems survival for future generations to enjoy.
Our new beautifully appointed perl'eco showroom is inspired by the ethereal world of the pearl. We hope to take you on a magical journey into the calm light, magnificent world of the mother of pearl and share with you a timeless jewellery collection that exudes elegance, femininity and class.
perl'eco symbolises a significant cross roads as the new face of Atlas, as we celebrate our pioneering heritage and look to our bright future as the global leader and innovative centre of South Sea pearl products and jewellery.
perl'eco By Atlas South Sea Pearl.

Location