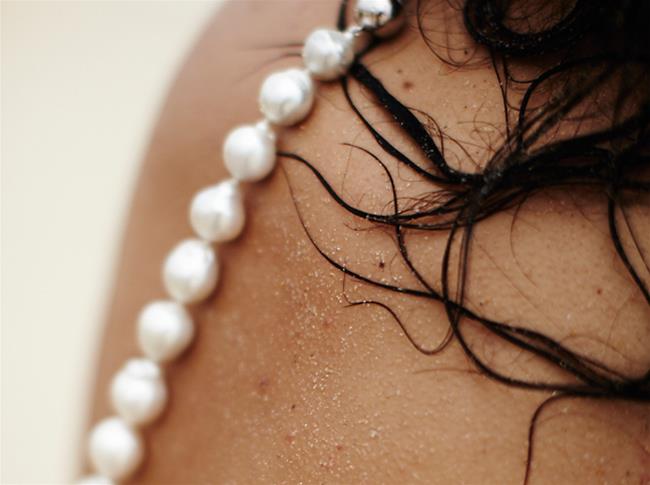 Atlas Pearls And Perfumes
The secret of our success is the people of the Atlas community - bound by passion, enthusiasm and an unrivalled desire to communicate to you the true meaning of a pearl.
Details
Type:Jewellery
Open Days:Monday,Tuesday,Wednesday,Thursday,Friday,Saturday
Description
We want to present you with a living gem, a gem that is nurtured by over 3000 hands, a gem demanded around the world: an Atlas pearl.
Our pearls embody the spirit, authenticity and warmth of communities in the pristine environment of the South Seas. Local Indonesian farmers and international experts collaborate in a journey, from the birth of microscopic oyster larvae through to pearl harvests and finally to the careful design process of crafting of jewellery.
Atlas continuously strives to find new ideas and has recently launched pearl perfumes and cosmetics. Steeped in antiquity, pearl extracts have been the secret to natural beauty for over a millennium. Now this ancient tradition has been rediscovered in a novel and all natural modern skin care range that leaves your skin nourished, luminescent and youthful.
Location