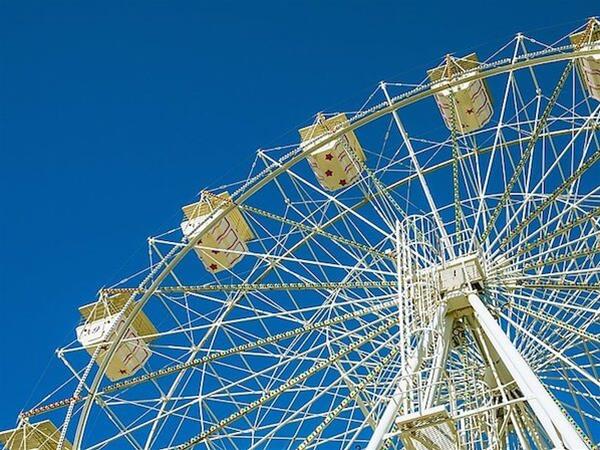 Claremont Showgrounds Farmers' Market
Claremont Showgrounds Farmers' Markets are now open every Sunday, enjoy the freshest local produce from WA farmers.
Details
Food Markets:Farmers Markets
Open Days:Sunday
Description
Enjoy the freshest locally sourced produce at the new and vibrant Claremont Showgrounds Farmers' Markets. The family market offers a wide range of exclusive WA farm direct goods and essentials, along with unique entertainment and atmosphere. With unlimited free parking, seating/relaxation zones, and a huge grassed area for you to wander, The Claremont Showgrounds Farmer's Markets has it all. There has never been a better time to support WA farmers, growers and producers, so come on down and shop local.
Details - Opening Sunday July 19th, 7:30am-11:30am - Entry via Graylands Road, Claremont - Ample parking available - The Market is dog friendly (please keep dogs on a leash) - Each week they will be donating over 200 meals to the Foodbank WA, for those less fortunate.
Location