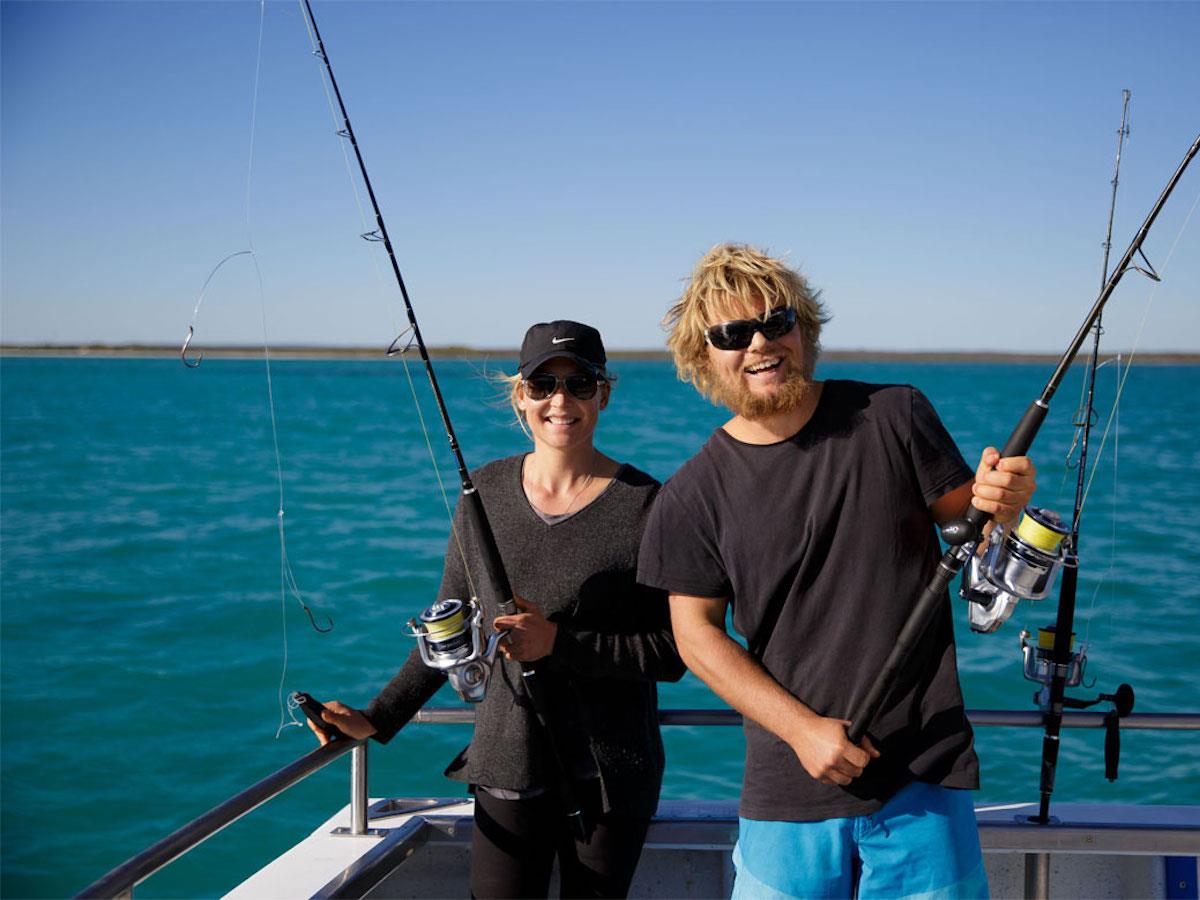 Jump on board the SHACK ATTACK for fishing charters and experience the Thompson family's untouched fishing grounds that have been passed down from generation to generation.
Details
Open Days:Monday,Tuesday,Wednesday,Thursday,Friday,Saturday,Sunday
Description
Fishing is a way of life for the Lobster Shack, they live, breathe and sleep it and have done so for the past 60 years.
The Fishing Charters leave Cervantes jetty at 5.30am with check in at 5.20am and return at approximately 3:00pm, this operates all year round excluding Christmas Day and the Government Fishing Ban. You can check up to date seasonal information through the fisheries link for WA.
To make things simply they supply all the tackle that is needed for the charters from the rod and reel down to the hook and bait, all you have to do is show up. All of their fishing charters are supported by Shimano.
Their qualified staff will ensure you have an unforgettable experience, and will do their best to make sure you bring home the Big One! To maximise your trip and ensure the crew can assist all the guests, they have limited it to 12 fishers per charter.
In Cervantes, they are famous for dhufish, baldchin groper, pink snapper and plenty more.
Location