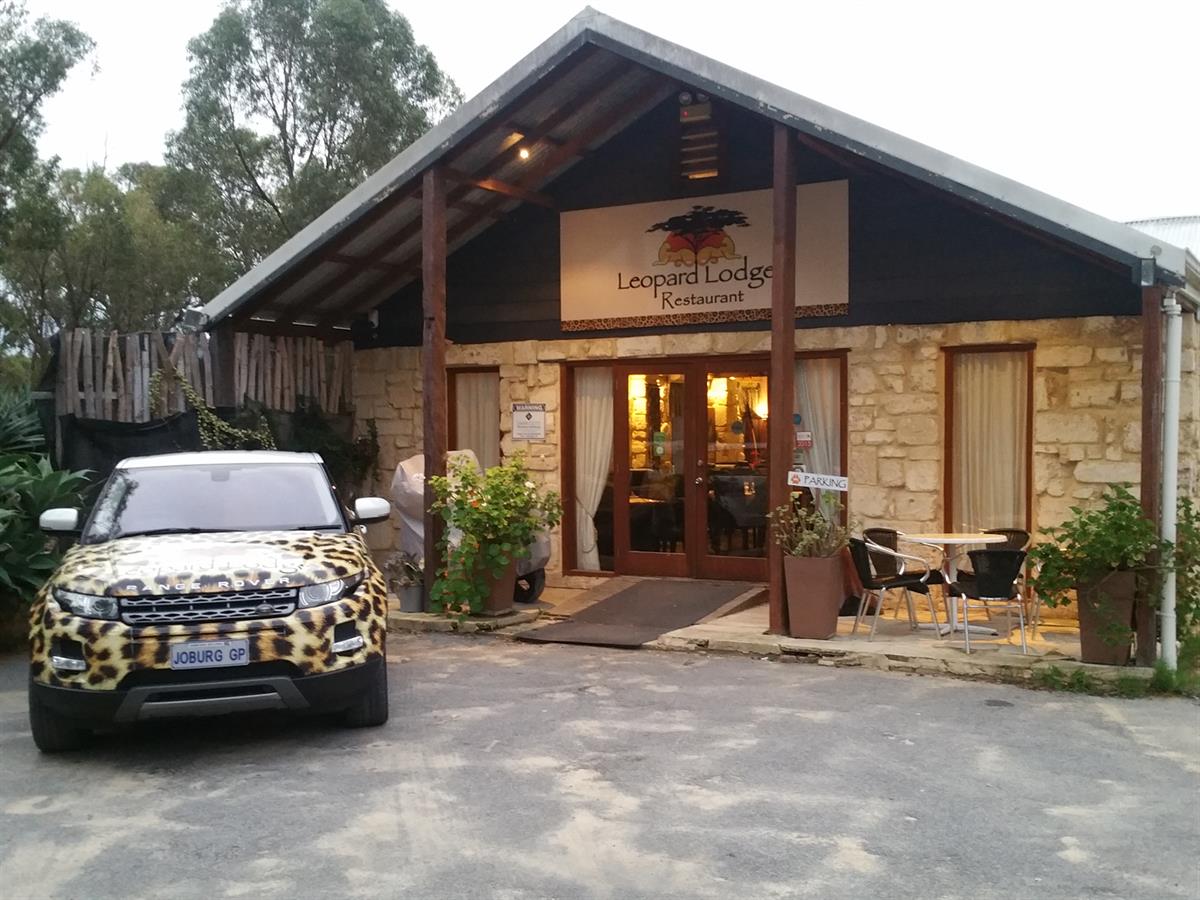 The Leopard Lodge
A unique African restaurant reminiscent of an opulent hunting lodge, built with limestone and large wooden trusses. We specialize in authentic South African cuisine like juicy steaks, ribs and Ox Tail
Facilities:Family Friendly,Wheelchair Access,BYO,Licensed
Details
Online Booking Link:www.leopardlodge.com.au/reservations
Facilities:Family Friendly,Wheelchair Access,BYO,Licensed
Open Days:Wednesday,Thursday,Friday,Saturday,Sunday
Lunch:Sunday
Dinner:Wednesday,Thursday,Friday,Saturday,Sunday,Public Holidays
Description
The Leopard Lodge restaurant is reminiscent of an opulent African Game Lodge, with its fusion of stone walls & rich wood interior.
We have preserved the typical African Lodge atmosphere, with subtle lighting, soft calico curtains & unusual African artefacts on the walls. We hope we have created a warm and unique dining experience for you to enjoy!
We have disabled parking & toilet facilities, and easy access to the restaurant.
Reservations can be done either by telephone or via our new online reservation system.
Location