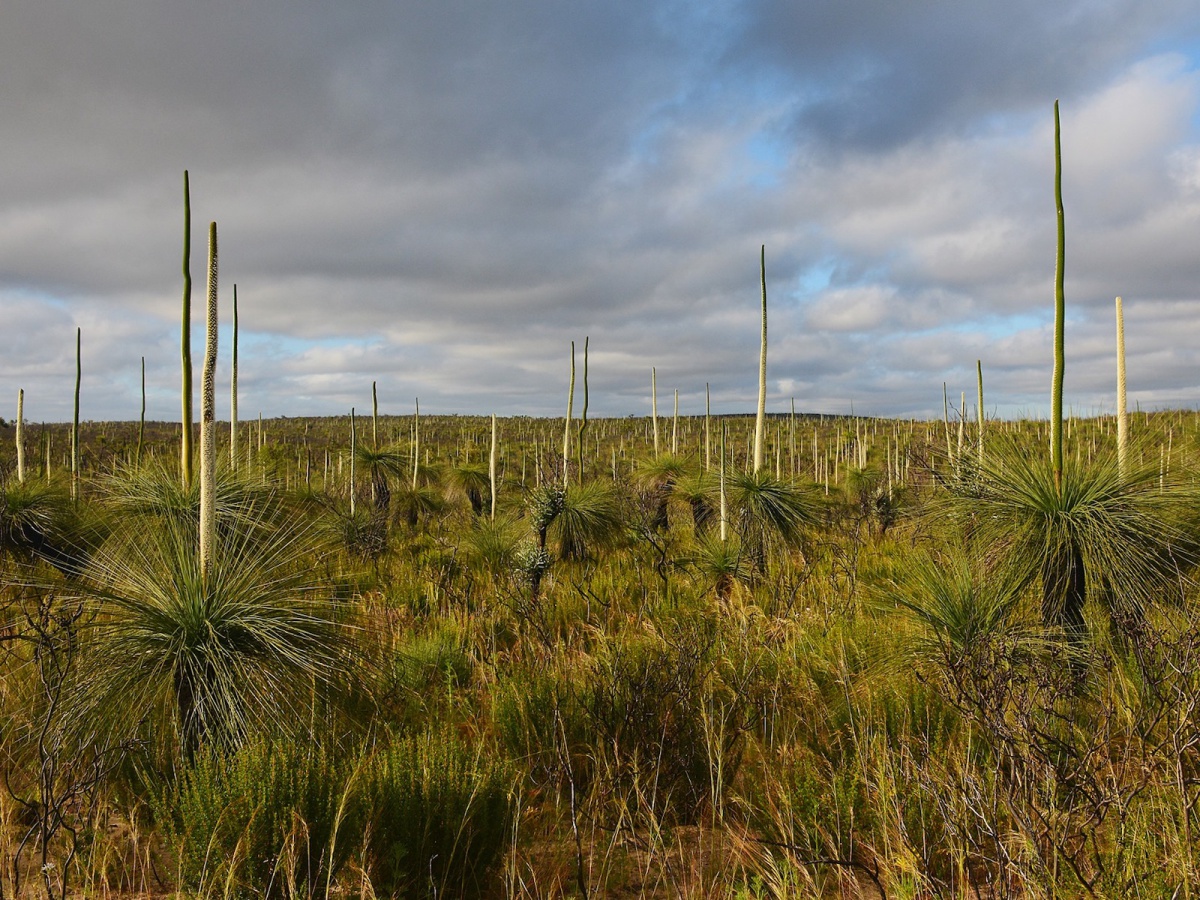 Lakeside is an ideal spot to explore by snorkel from the shore. There are numerous bombies of massive corals (Porites sp.) alongside a multitude of other coral species.
Details
Attraction Fee:No fees apply
Sites:Reefs
Feature:Toilet,Dogs Allowed - No,2WD Access - Yes
Activity:Fishing,Diving,Snorkelling,Canoeing / Kayaking,Swimming
Description
Lakeside's corals shelter a profusion of marine life, with many colourful fish and invertebrates. Expect to see large rays, colourful and energetic anemonefish and dozing sharks.
To access the snorkelling area you must walk south along the beach for 500m to reach the entry point. A guide to the trail downloadable to your smart phone can be found at http://www.everytrail.com/guide/lakeside-snorkel-ningaloo-marine-park.
Remember that the Lakeside bombies lie within a sanctuary zone within Ningaloo Marine Park. Look but don't touch. All marine life in sanctuary zones is protected.
Stay safe
• Lakeside can experience quite strong currents due to tidal movements and large swells breaking over the main reef crest, one and a half kilometres offshore. These can create lagoonal currents flowing back to the sea through gaps in the reef. Plan to swim at slack tide and be cautious of currents if the main reef has large swells breaking over it.
• Beware of fireweed, fire coral, stingrays, toadfish, stonefish and sea urchins
Lakeside was closed to camping due to flooding in April 2014 and remains a flood risk area after heavy rain or during seasonal king tides. Be mindful when leaving parked vehicles.
This information was provided by the Department of Biodiversity, Conservation and Attractions: dpaw.wa.gov.au
Related
North Kurrajong Campground
Neds Campground and Day Use Area
Milyering Discovery Centre
Kurrajong Campground - Cape Range
Location
Address: ,Cape Range National Park,WA,
Phone:
Email: