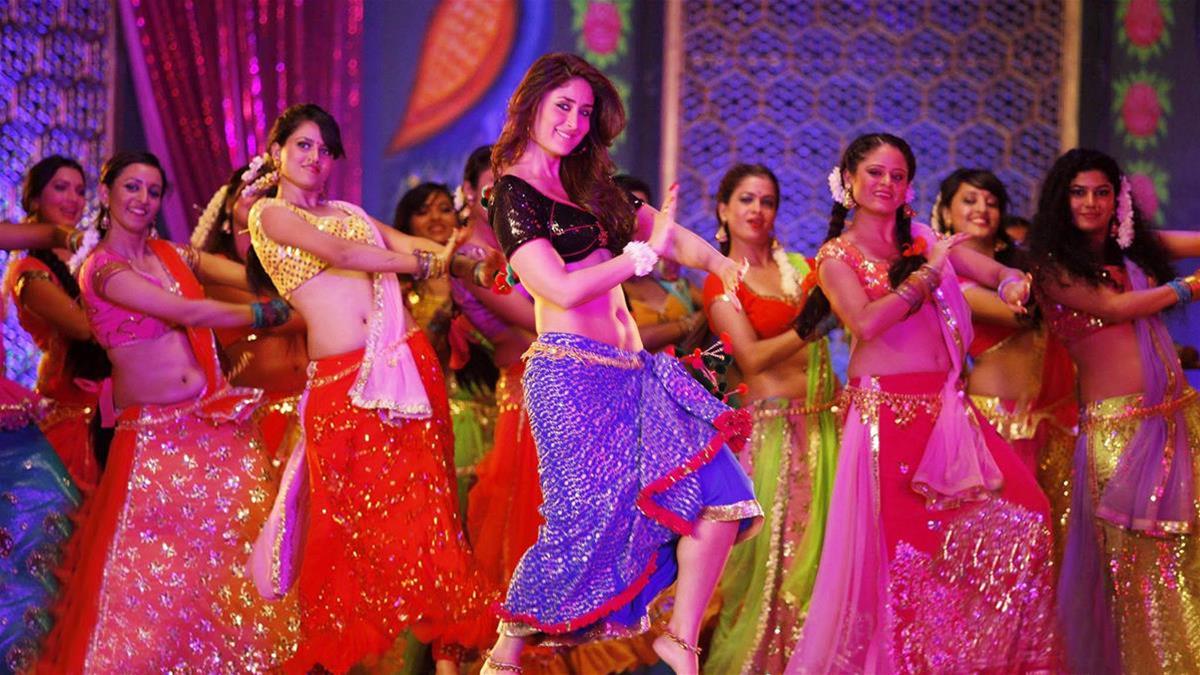 Improve your mind, body and soul. Strengthen your entire body. Burn calories. Improve flexibility and build confidence performing in front crowds.
Course Duration:8 Weeks
Activity:Dancing
Suited For:Adults (18+)
Details
Description
Learn dance choreography which are designed exclusively for our D'Nakka students. The dance moves incorporates all Indian dance style including: semi classical (includes expression), kuthu, bollywood, bhangra, folk and more. This is purely performance preparation and stage awareness coaching class. You will have the opportunity to perform via dance concerts and other events if you wish to participate.
*Dance experience not necessary as we are there to guide you
*Suitable for all levels
*Bookings essential (Limited numbers only in the class)
*Register before 16th Feb to book your spot.
Cost : $ 150 (8 week term)
Casual : $ 20
(Female only for this class)
*We encourage you to attend for the term as there will be continuity with the rehearsals.
*What it Involves :
Balance
Breathing techniques
Confidence
Coordination
Concentration
Fitness
Flexibility
Social Skills
Stretch
Stage awareness
Location