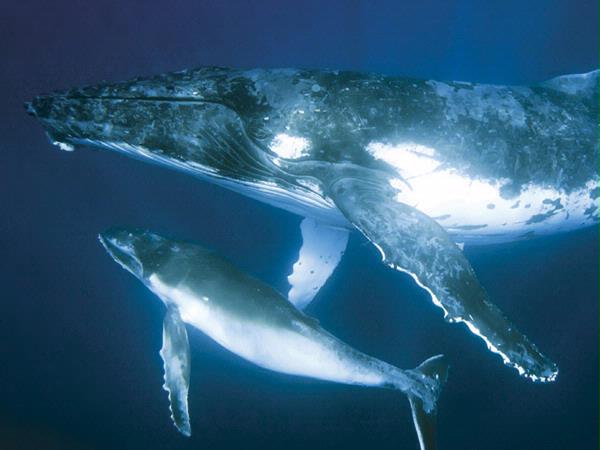 Boasting the highest catch rate on the coast, Dean and crew will put you right on top of the South West's most prize species and teach you how to reel them in before cleaning your catch to take home.
Tour Duration:2 hours
Tour Price:From $80
Type:Tours
Activity:Seafood Experiences,Fishing,Whale Watching
Details
Tour Locations:Busselton
Type:Tours
Description
Legend Charters is a family run business that has made the move from commercial fishing to sharing our equipment and expertise with lovers of the ocean. Dean, Sandy and Shayne are extremely proud of the service they are able to offer to the public.

Your skipper, Dean Jensen, is a second generation fisherman in the Cape to Cape area, having attained the top commercial catch rate for the south west zone for the past 10 years. Dean was allocated 32% of the commercial quota for demersal scalefish in the area.

The Jensen family has fished the South West commercially for more than 35 years. The decision to move into the realm of tourism came about after Dean and Sandy's oldest daughter, Shayne, announced she wants to work on the ocean too - a third generation of Jensens working the area!

Operating dually as a charter tour and a higly successful commercial fishing business, you can be assured of a professional service when you step aboard "Santosha".

Whether you are coming out for a day's fishing or joining us for the whale watching encounter of a lifetime, our crew will ensure a fantastic day out on the ocean. All you need to bring is your jacket and a camera!
Come and experience our Legendary Service!

COMMERCIAL FISHING

Our fish are marketed exclusively by Chris's Sea to You Seafood . Chris has a reputation for quality and sells direct to the public from his mobile seafood van. He also markets local fish to quality seafood services in Perth.
Location