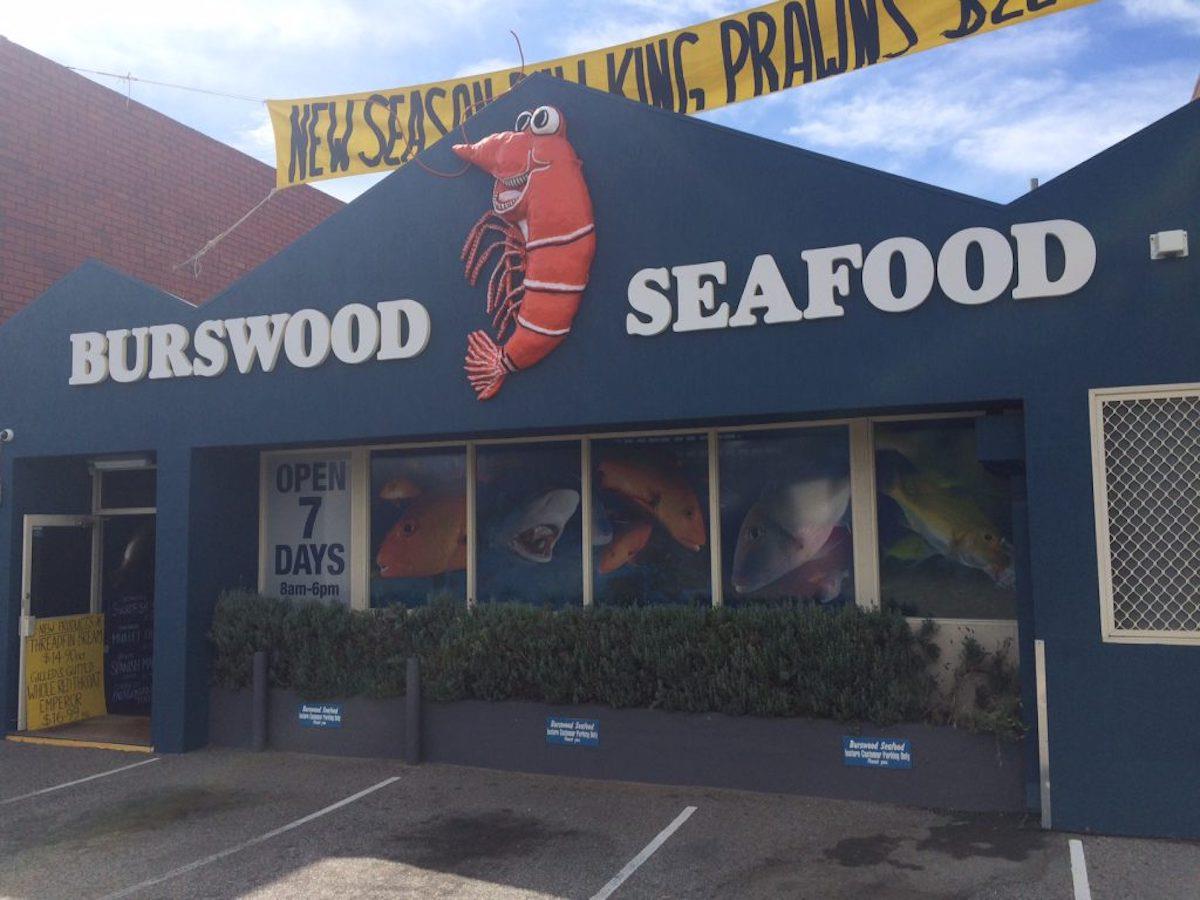 A family owned and operated business in Burswood offering a massive array of mouthwatering seafood varieties to take home.
Details
Providores:Fish Monger
Open Days:Monday,Tuesday,Wednesday,Thursday,Friday,Saturday,Sunday
Description
Owner and founder Rick Indrisie has been in the seafood industry since 1977, involved in wholesale and retail seafood.
Customers can browse through the vast product range at their leisure and select from a variety of condiments, spices, sauces and recipe cards to complement their purchase.
Your shopping experience will be pleasant every time with friendly staff always willing to give useful advice on their products and provide you with cooking tips and serving suggestions.
Open 7 days a week, 8am-6pm!
Burswood Seafood also operates two seafood trucks which open on weekends and are located in Crawley and Guildford.
Location
Address: 96 Burswood Road,Burswood,WA,6100
Phone: (08) 9470 1389
Email: [email protected]