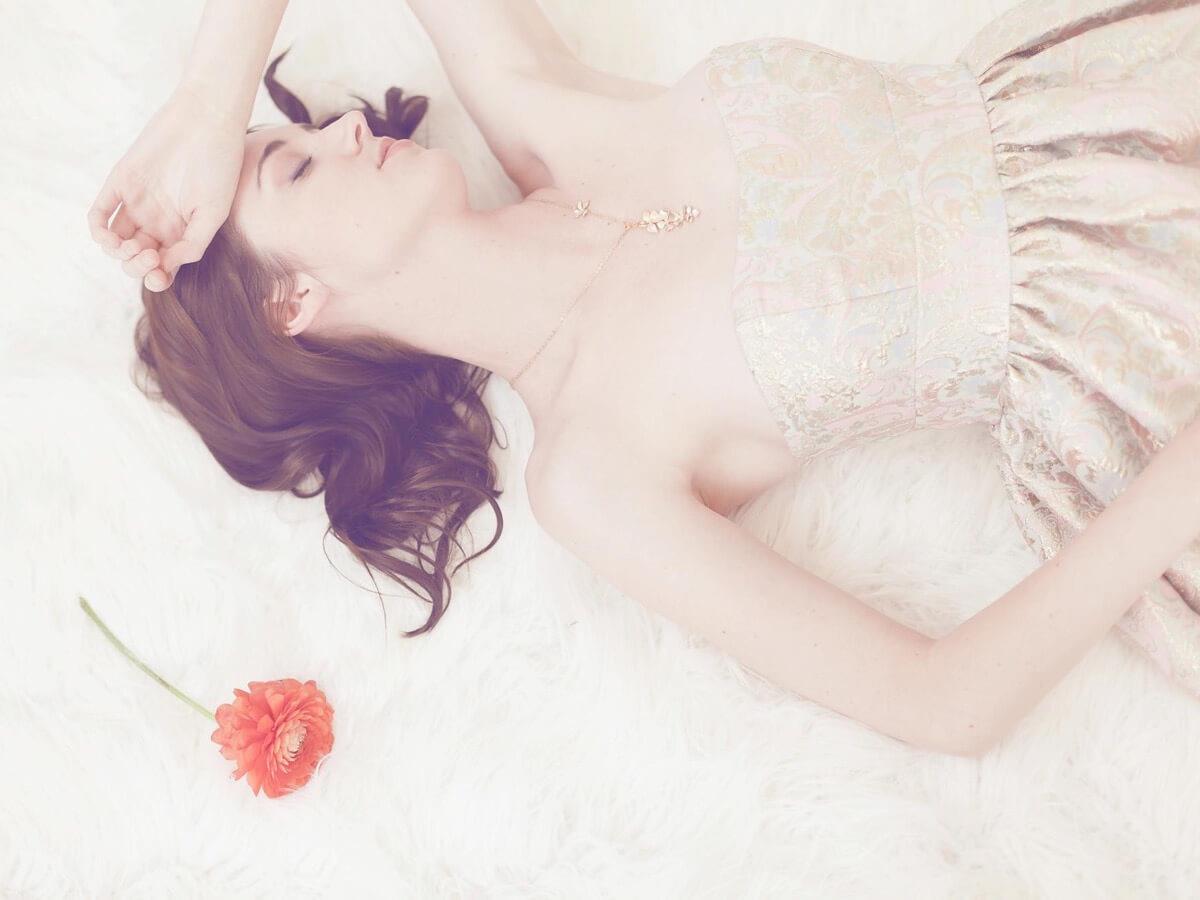 Fleur Envy designs and creates a premium and exquisite collection of jewelry, accessories, home decor and gifts.
Details
Description
Founded in Bunbury, Western Australia, in the autumn of 2012, Fleur Envy pieces are exclusively made for modern women who celebrate beauty and style.
Our collections are adored by women of all ages who love and respect themselves and show no fear to flaunt their individualities and lives' passions.
Be envied with Fleur Envy.

Location