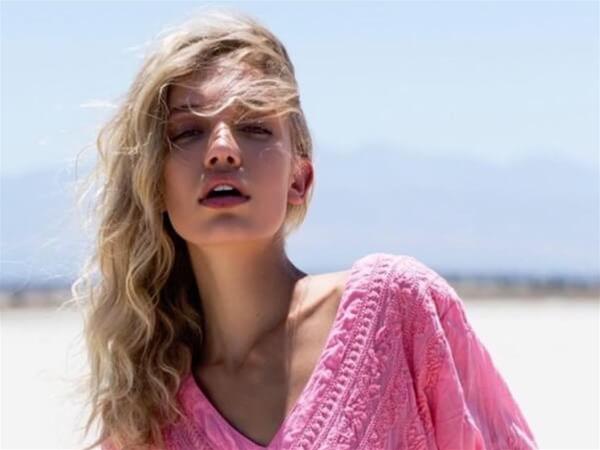 Showcasing a large range of designer fashion.
Details
Type:Clothing
Open Days:Monday,Tuesday,Wednesday,Thursday,Friday,Saturday
Description
Large range of trend fashions from Elk, Ellis & Dewey, Jump, Ridley, Ping Pong, Saints & Lovers (Mesop), Tani, Bellissima, Philosophy, One Season, Tirelli with designer labels such as Lounge, Nyne, Maud Dainty, Haris Cotton & Hammock & Vine.
Large selection of Lingerie from Triumph (including Florale), Berlei, Fayreform, Playtex, Bendon, Heidi Klum, Lovable, Calvin Klein, Caprice, Girls Room (teenage range) and Nancy Ganz shapewear with professional bra fitters available.
Sleepwear for all ages from Givoni, Schrank, Gingerlilly, French Country and YUU.
Location
Address: 22-28 Stephen St Shop 14,Bunbury,WA,6230
Phone: 9721 4922
Email: [email protected]