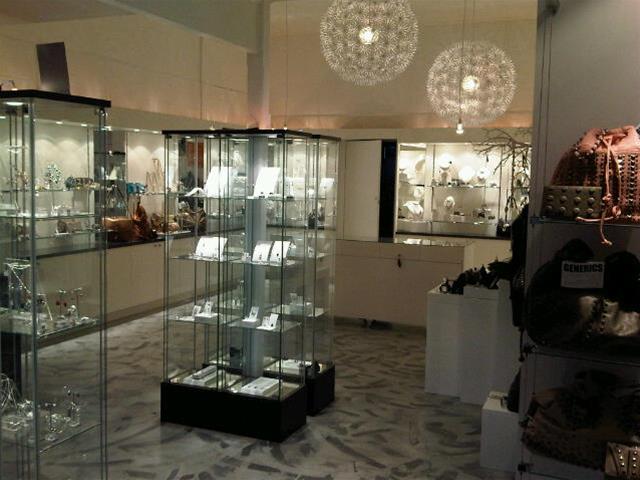 ESHE is a unique store showcasing an eclectic mix of jewellery, gifts and accessories hand selected from sources around the world. Visit our shop or go to our website www.eshe.com.au
Details
Type:Clothing,Giftware,Jewellery
Open Days:Monday,Tuesday,Wednesday,Thursday,Friday,Saturday
Description
ESHE is a store specializing in unique jewellery, gifts and fashion accessories. Located in the beautiful city of Bunbury and more recently Dunsborough, ESHE is a creative space for Renée Evans who creates a collection of jewellery pieces, which express the wearer's unique personal style.
ESHE is very proud to stock and create our own label BOWERBIRD, as well as support local Australian and International designers. Our growing list of designers includes Najo, Georgini, Karen Walker, Pastiche, Ikecho, Elk, Nancybird, Status Anxiety, Rare Rabbit, Ayalabar, Fabienne, Palas and Samantha Wills- just to name a few!
Our store supplies an eclectic mix of accessories; buttery soft leather, divine fabric bags, wallets and clutches from labels Oktoberdee, Elk and exquisite designer Nancybird.
Our "unique" philosophy means that we stock very limited quantities, ensuring our jewellery and accessories will always remain the envy of those around you...
Whether shopping for yourself, for a friend, mother, daughter, girlfriend or wife, we hope that you will find that special piece that says something to both the giver and receiver. We also provide a complimentary gift wrapping service for customers to give your gift the finishing touch.
We look forward to seeing you at ESHE.
Location