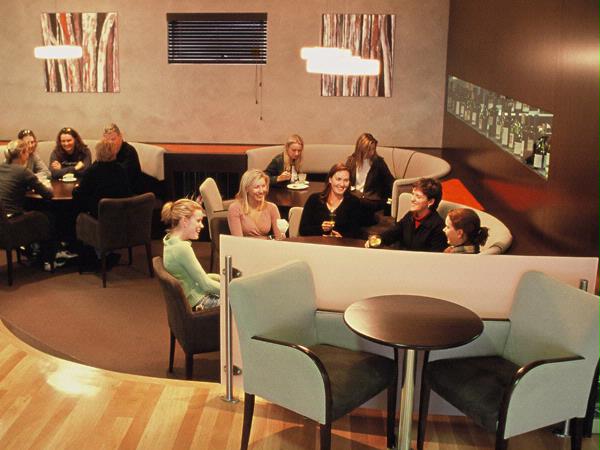 Combine unrivalled views across the Jetty Baths with a contemporary interior, and you have Vat2 - Bunbury's most stylish restaurant.
Details
Facilities:Waterfront
Open Days:Monday,Tuesday,Wednesday,Thursday,Friday,Saturday,Sunday
Description
Vat2 is quickly establishing an enviable reputation for its exceptional service, simple but not entirely predictable menu and exceptional wine list to match.
Our head chef oversees the Vat2 kitchen and his unbridled energy and passion for food ensures that whatever he creates is something special.
We go to considerable lengths to source what he can locally and our cooking philosophy combines simple techniques, quality ingredients (preferably organic) and layers of flavours.
Vat2 - which also has a function room with breathtaking views across the harbour - has the kind of welcoming, relaxed ambiance that makes it the perfect place to enjoy a quick coffee after your morning jog, meet a client for lunch, share an intimate dinner or toast the bride and groom.
Vat2 is open seven days a week, for breakfast, lunch and dinner.
Location