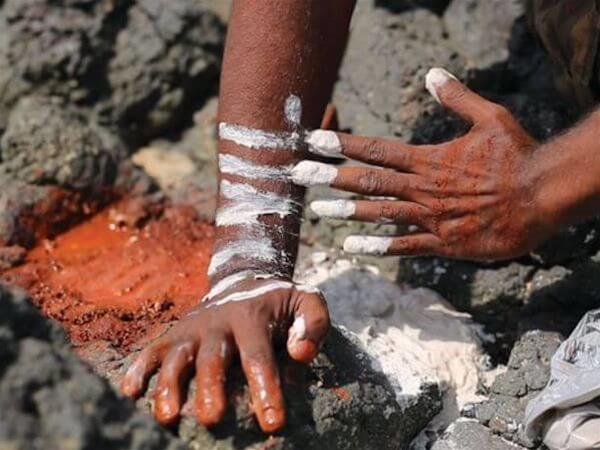 Ngalang Wongi Aboriginal Cultural Tours
Troy's tour takes visitors on a journey that reveals a very different side of Bunbury.
Open days/Times:Daily
Tour Duration:2 hours
Tour Price:$25 - $58
Type:Tours
Activity:Aboriginal Bushfoods,Aboriginal Owned & Operated
Suited For:Families,Kids (4 - 12),Adults (18+),Seniors
Details
Tour Locations:Bunbury
Type:Tours
Suited For:Families,Kids (4 - 12),Adults (18+),Seniors
Description
Troy is a natural storyteller and his passion for the region is woven into Dreaming stories and whimsical yarns about the traditional way of life he experienced growing up in this captivating location.
DREAMING TOWN TOUR: The Ngalang Wongi Dreaming Town Tour gives you an insight into Bunbury's past from a very unique and entertaining perspective. Troy combines historical fact, stories of early settlers and dreaming stories specific to the region to deliver a fascinating insight into the history of the town.
-Dreaming Town Tour – 2 hours
-Departure: Bunbury Visitor Centre
-Time: 8am (Nov - Mar); 9am (Apr - Oct) – 7 days
4pm (Nov - Mar) – Twilight Tour – 7 days
ESTUARY WALKING TOUR: The Ngalang Wongi Estuary Walkabout Tour takes you on a fun and informative walking journey along the mangroves surrounding the inlet and back along the beach at Koombana Bay. Along the way Troy shares ancient stories about the spirit serpent that inhabits these waterways and relives memories of growing up in the region. Learn how to make weaving twine from river bulrushes, bush mercurochrome from tree sap and how to locate
traditional bush foods.
The tour culminates at the front of the Dolphin Discovery Centre where the bay has a resident population of around 100 bottlenose dolphins. The region is home to seabirds, goannas and numerous marine animals. If you know where to look, there are signs of life all around.
-Estuary Walkabout Tour – 2 hours
-Departure: Bunbury Dolphin Discover Centre
-Time: 10.30am – Daily subject to minimum numbers
Location