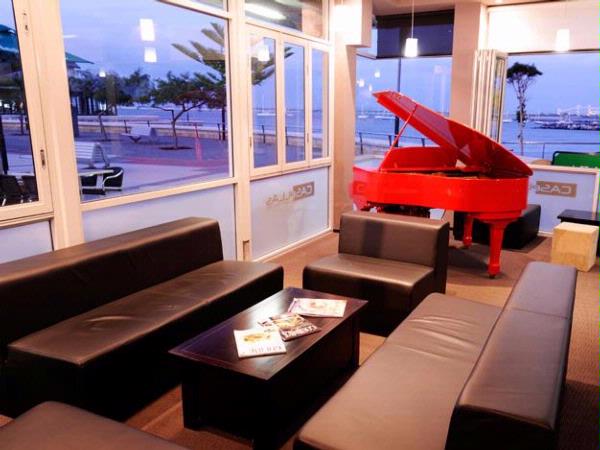 Corners on the Bay is chic, classy and contemporary…..
Details
Description
"Food is but the best expression of a place and personality"- Anthony Bourdain
Corners on the Bay is Bunbury and the South West regions latest modern dining experience. With flawless attention to detail and unique character, our acclaimed Modern Australian menu will let you experience something truly special that will change your understanding of restaurant dining. We pride ourselves on high quality local and international produce to create a menu that will raise your standards of restaurants.
At Corners on the Bay we specialise in authentic Spanish Tapas, remaining true to the traditional appetizers. Our char-grill prepares the perfect steak, with the succulent Wagyu Beef, arguably the finest in the world, available exclusively to Corners on the Bay.
Our unique menu also offers a terrific range of dining options for whatever your tastes may be. Corners on the Bay is also proud to offer Bunbury and the South West one of the most unique and largest wine menus available. With a range of local and international selections, there is something to suit the unfamiliar and the connoisseurs, as well as offering something new and special.
With good food, good wine and good company, Corners on the Bay can make sure you have the perfect meal.
With two private function rooms, Corners on the Bay can cater for either private dining, or the more social cocktail parties. Our private dining room, with alfresco area overlooking the water is also available, which comfortably seats up to 65 guests. Corners on the Bay is also proud to announce its new private Lounge, complete with private bar and alfresco area, ideal for those special cocktail events or corporate functions, this room can comfortable fit 90 – 100 guests
Location