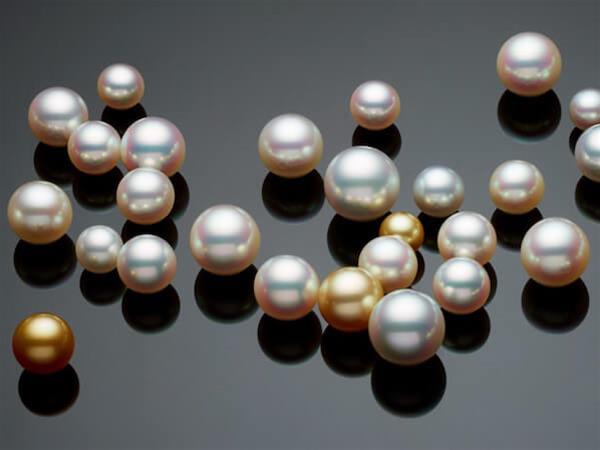 The rarest and most valuable pearls in the world, Paspaley designs celebrate the natural environment that is home to Paspaley pearls.
Details
Type:Jewellery
Open Days:Monday,Tuesday,Wednesday,Thursday,Friday,Saturday,Sunday
Description
The Paspaley story is one filled with passion and adventure. Our pursuit for the perfect pearl spans over 80 years and three generations, and still continues today.
Location
Address: Paspaley - Broome, 2 Short St, Broome,Broome,WA,6725
Phone: (08) 9195 1600
Email: [email protected]