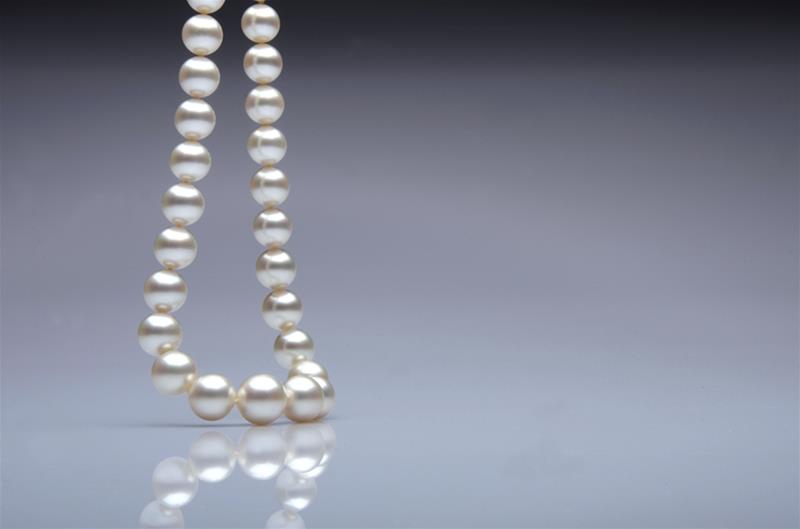 Naturally beautiful pearl jewellery from the experts at Cygnet Bay. Visit our pearl showroom on Dampier Terrace, Broome.
Details
Type:Jewellery
Open Days:Monday,Tuesday,Wednesday,Thursday,Friday,Saturday,Sunday
Description
Cygnet Bay Pearls – naturally beautiful
The world's finest pearls hail from the pristine waters of the North West Australian coast and Cygnet Bay Pearl Farm, a family owned company with 70 years' experience is one of just three producers of gem quality pearls remaining in this iconic West Australian industry.
Pearl jewellery by Cygnet Bay combines naturally beautiful pearls from our farms with quality design and craftsmanship to create a range of exquisite pieces to suit your personal style. Our collections celebrate the simplicity and elegance of classic pearl jewellery, alongside contemporary designs which reflect the sophistication and individuality of modern jewellery.
Store Locations:
Broome – Dampier Terrace, Broome WA (08) 9192 5402; [email protected]
Cygnet Bay Pearl Farm – Dampier Peninsula, 200km north of Broome WA (08) 9192 4283; [email protected]
Online http://showroom.cygnetbaypearls.com.au/
Choosing your pearl
As pearl farmers and pearl jewellers, Cygnet Bay offers a unique level of expertise in our Brome and pearl farm showrooms. Our friendly staff will help to guide you towards the ideal piece of jewellery to suit your occasion and preferences.
Behind the scenes
Located 200km north of Broome, Cygnet Bay Pearl Farm combines the expertise honed over three generations of family ownership with modern aquaculture techniques and a respect for the environment to produce these stunning organic gems.
From seeding the oyster shell to harvesting the pearl two years later, our efforts go towards ensuring that our pearl shell thrives in an environment conducive to producing the high quality pearls we are known for – including the world's largest fine quality round pearl, harvested at Cygnet Bay in 2004.
For decades Cygnet Bay Pearl Farm has supplied the world's largest pearl houses and traded exclusively wholesale. Now that we are open to the public you have the opportunity to go direct to the experts to find your perfect pearl.
Visiting the farm
Cygnet Bay Pearl Farm is open to the public, with accommodation, a licensed restaurant, swimming pool as well as pearl farm and scenic boat tours. Take a trip to the tip of the Dampier Peninsula, 200km north of Broome to visit the only working pearl farm open to the public!
Location
Address: 2/21 Dampier Terrace,Broome,WA,6725
Phone: (08) 9192 5402
Email: [email protected]