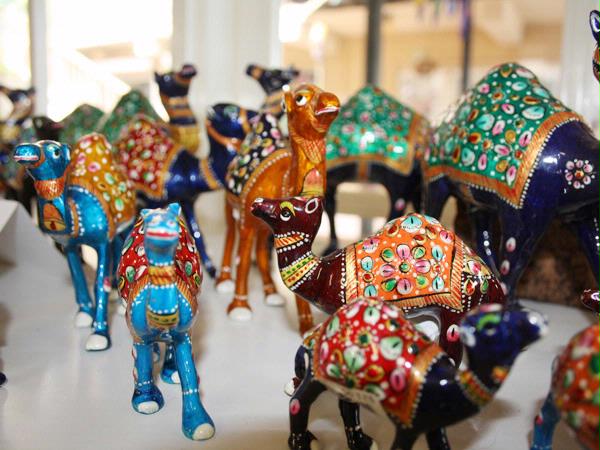 A trip to Broome is not complete until you've visited the Camel Store! Unique to Broome, the Camel Store has an inspiring collection of homewares, gifts and souvenirs. Book your must-do camel ride here!
Details
Type:Giftware,Homewares,Souvenirs
Open Days:Monday,Tuesday,Friday,Saturday,Wednesday,Thursday
Description
What better way to cap off a Red Sun camel ride than a visit to the Camel Store!

Check out our fantastic range of camel carvings, handwoven fabrics, artwork, clothing and souvenirs. Wander through our showroom and learn all about the history of camels in Australia for our interesting wall displays and historical artefacts. The Camel Store also has a fully equipped tour desk for all your holiday needs in Broome and the Kimberley. Come and see our friendly staff today who can assist all you with all your enquiries.

A visit to Broome is not complete without a visit to the Camel Store… Take home your piece of Broome.

Location