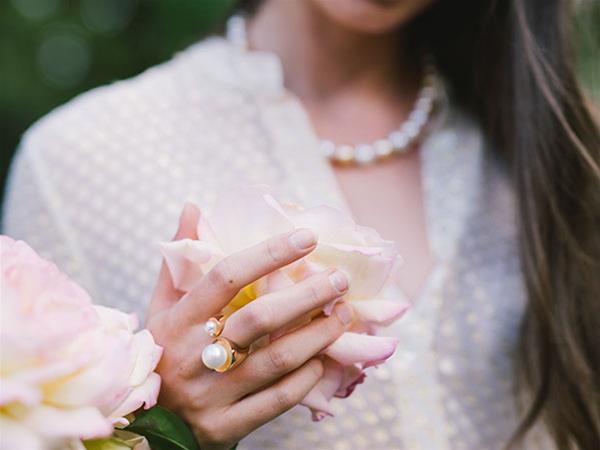 Allure South Sea Pearls Broome
Allure South Sea Pearls have built a reputation for the crafting of magnificent pearl and diamond jewellery. Visit the Allure showroom on Dampier Terrace, Broome.
Details
Description
From the pristine coastal waters of Australia and Tahiti, Allure selects only the finest South Sea pearls for a collection of unsurpassed beauty.
A pearl is a living gem; it warms to the touch and enhances the natural tones of the skin. Its layers of nacre reflect the light and create a sense of luminous depth and radiance. Elegant white, exotic black or intense gold – its colour is captivating. It is both luxurious and understated. Allure set these unique gems in finely crafted 18ct gold and pair them with quality diamonds for a collection of timeless sophistication and unsurpassed beauty.
Allure Showroom
25 Dampier Terrace, Broome WA 6725
+61 8 9192 2430
[email protected]
Allure Head Office
+61 8 9381 9057
[email protected]
Location
Address: 25 Dampier Terrace,Broome,WA,6725
Phone: (08) 9192 2430
Email: [email protected]