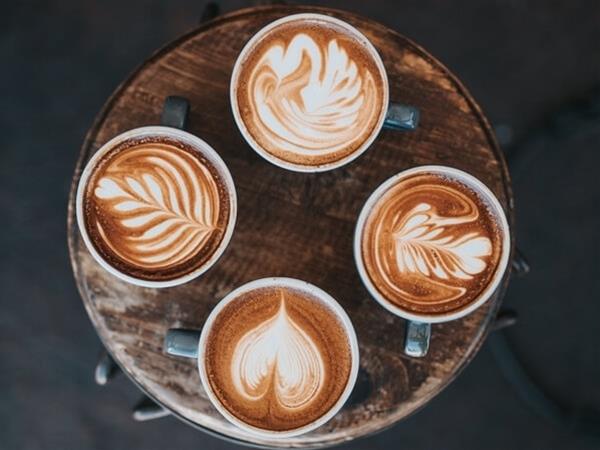 An award-winning boutique small batch coffee roasting company based in the beautiful Kimberley area of North West Australia in Broome.
Details
Providores:Coffee Roaster
Open Days:Saturday,Sunday
Description
You can try and buy their Freshly Roasted Coffee at the Broome Court House Markets every Saturday as well as Sunday in the dry season. You can also buy online.
They specialise in Organic, Fairtrade Coffees sourced from all parts of the world. They only buy the best top quality green beans. Kimberley Coffee Company then roasts these Green Beans to perfection in one of our small batch gas fired fluid air based roasters. Each bean is suspended in hot air and roasted evenly to give a perfect roast.
They only supply their retail customers with coffee via this online website and through partner Cafes around Australia. This lets them have a direct relationship with their customers and lets them make sure their coffee is delivered fresh. They also offer a 100% money back guarantee on all coffee products.
Location
Address: Kimberley Coffee Company, 8 Hamersely Street,Broome,WA,6725
Phone: 0414 425 744
Email: [email protected]